Save up to 30%
Best Vacation Home Deals in Mauritius
Search and compare the 4,924 offers listed in Mauritius and find a wonderful home for your getaway. Every one of the offers from the different providers are instantly compared on our website so you can save up to 30%.
Recommended Vacation Rentals in Mauritius
Rent a vacation accommodation in Mauritius: from $23 per night
Apartments With Balconies or Patios
Vacation Houses With Pools
Popular Rental Amenities in Mauritius
Price and Availability Index in Mauritius
Vacation Rental Price Information in Mauritius
The graph shows average prices of rental prices in Mauritius for the next twelve months. The most expensive week to book a rental in Mauritius is in January (1/26 - 2/2). However, in September (9/14 - 9/21), prices decrease to an average of $91 per night.
Rental Availability Information in Mauritius
This graph shows the vacation rental availability rate for the next twelve months. The week with the highest booking rate in the next 12 months is in December (12/22 - 12/29), where 63% of the vacation rentals are booked. More accommodations are available in a week of April (4/27 - 5/4) as the booking rate is only 12%.
Enjoy a Sunny Holiday in a Mauritius Vacation Rental
To the east of Madagascar in the Indian Ocean, this island nation has a wide variety of vacation homes given its tiny size. Mauritius accommodations range from rustic beach homes to luxury villas and modern apartments. No matter your travel style or budget, you'll find great Mauritius vacation rentals to make your trip a memorable one.
Try the unique cuisine of Mauritius
The cuisine in Mauritius blends French, African, Indian, and Chinese styles of cooking. If you're feeling particularly ambitious, head to the market in the center of Port Louis. Here you'll find all the ingredients you need to cook up local dishes in your Mauritius vacation rental.
Whether you're cooking at home, stopping by the street vendors, or sticking with restaurants, there are items you can't miss on vacation in Mauritius. Be sure to try traditional octopus curry, with garlic, chili, and ginger, as well as the Mauritian take on Chinese-style dim sum. For dessert, don't miss out on the island's version of fruit salad, topped with tamarind sauce and chili.
Beach time with the kids
Children will love playing on the soft, sandy beaches of Mauritius. The water is warm and the waves are typically small. Clear water also makes it easy to teach children to snorkel. Some ideal areas to check out if you're traveling with children include Grand Baie, Belle Mare, and Trou d'Eau Douce.
Climbing and diving on Mauritius
Climb to the top of the highest mountain in Mauritius, Black Peak, and enjoy spectacular views. Wear sturdy shoes, as this 3.5km walk can be slippery and muddy. You can also learn to scuba dive at a number of diving schools around the island. If you're already qualified, you will find plenty of dive sites to enjoy, which are home to diverse, interesting marine life.
We compare more than 300 providers, including: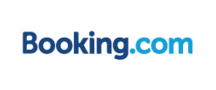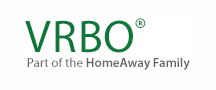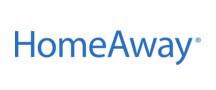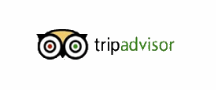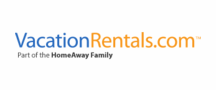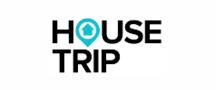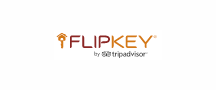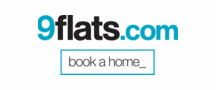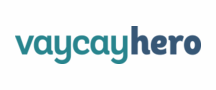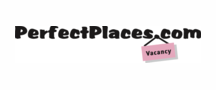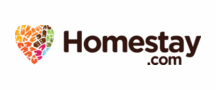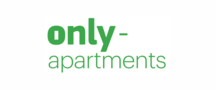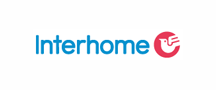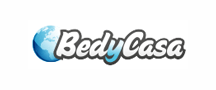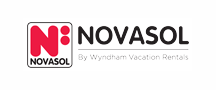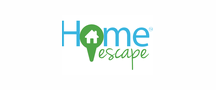 Inspiration for Your Mauritius Vacation