Compare and find the perfect vacation rental for as little as $71 per night by searching through the 10 properties being offered in Maunaloa. By comparing these properties, HomeToGo features the best deals and the highest rated vacation homes in Maunaloa.
Popular rental amenities in Maunaloa
Above, you can find the most frequently used filters in Maunaloa and the number of properties that provide them. HomeToGo's data shows that "barbecues" and "internet" turn out to be the most commonly offered amenities in Maunaloa. You can also look for a rental in Maunaloa if you love sweating the stress away in saunas as 0 of the accommodations there offer "saunas."
The weather in Maunaloa
You can see our climate diagram above. On average, the warmest month is July. January is the coolest month, with average minimal temperature reaching 64°. Bring your umbrella in March, the rainiest month of the year!
Maunaloa Molokai: Vacation homes in a uniquely Hawaiian destination
Maunaloa, Molokai shouldn't be confused with the Mauna Loa Volcano summit on the island of Hawaii. Maunaloa vacation rentals let you live like a local in a plantation town that hasn't changed much in 150 years, one with only around 400 permanent residents. As Molokai is a small town, everything from beaches to hikes are within a short, scenic drive from its center.
Enjoy the beaches around Molokai
Kids will love this island too, but Molokai is not a great choice for families with young kids who want a plethora of planned activities — but that doesn't mean there aren't any at all.
For those who love to explore with little ones try an adventure riding a mule down Papohaku Beach. This happens to be the longest beach in Hawaii. When the ride is over, you can enjoy a gorgeous sunset from the beach.
Hawaiian cuisine in Maunaloa
Kualapuu Cookhouse is only 20 minutes' from your vacation home and is a small, family operated restaurant in the middle of the island. Locals visit for good food and live music on Friday nights which might involve impromptu slack key guitar or ukulele jam sessions by patrons on the patio.
It's a casual atmosphere filled with the spirit of aloha. Enjoy a local lunch plate or splurge with a prime rib dinner. Unfortunately, kids under 16 are unable to attend.
Hunting on Molokai Island
Feral pigs, goats, axis deer, and a wide range of fowl are popular hunting game on the island. There are many expeditions you can hire to take you out, providing you with everything you need. Experienced hunters can obtain a gaming permit from the Department of Hawaii Division of Forestry and Natural Life.
Aside from traditional rifle hunting, archery is a widely popular alternative. Check with local guides to know where public and private hunting lands are situated for everyone's safety and enjoyment.
We compare more than 250 providers, including: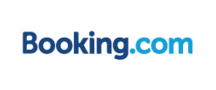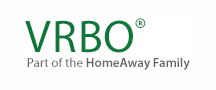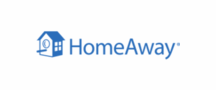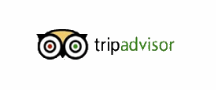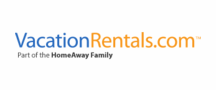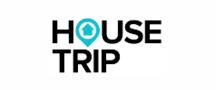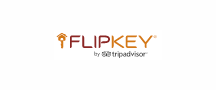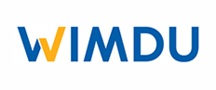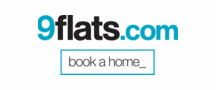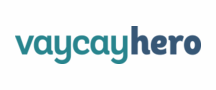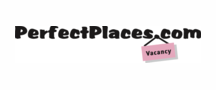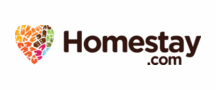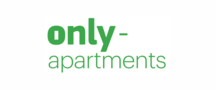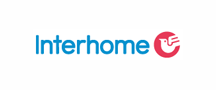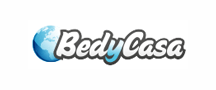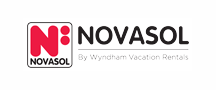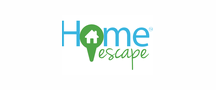 Vacation destinations near Maunaloa