Save up to 39%
Best Vacation Home Deals in Marshfield
Compare and find the perfect property from $40 per night by searching through the 465 options being offered in Marshfield. HomeToGo immediately sorts all of these properties to help you save up to 39%!
Recommended Vacation Rentals in Marshfield
Find your perfect vacation rental in Marshfield: from $40 per night
Vacation Rentals With Fireplaces
Vacation Homes With Fishing Spots Nearby
Dog-Friendly Vacation Rentals
Popular Rental Amenities in Marshfield
Properties can be filtered based on various criteria. Above, you will find the number of properties that offer a specific feature in Marshfield. In Marshfield, 204 rentals provide "internet". Consequently, if you need internet access during your vacation, select the internet filter to compare these rentals. Three features that are not often available are "saunas," "Jacuzzis," and "pools."
Price and Availability Index in Marshfield
Vacation Rental Price Information in Marshfield
This graph displays the average prices for the next twelve months in Marshfield. The most expensive dates to travel to Marshfield are in June (6/22 - 6/29). You can find some of the best deals during a week of February (2/16 - 2/23). It is the cheapest week of the next 12 months.
Rental Availability Information in Marshfield
This graph shows the vacation rental availability rate for the next twelve months. The week with the highest booking rate in the next 12 months is in June (6/29 - 7/6), where 49% of the vacation rentals are booked. It is easier to find a rental in a week of August (8/31 - 9/7), as only 18% of the accommodations are booked.
The Weather in Marshfield
Check out our climate diagram to find the perfect month for your vacation. July is the warmest month in Marshfield with average maximum temperatures of 82°. January is the coolest month, with average minimal temperature reaching 24°. The rainiest month is July while the driest month is July.
Accommodations in Marshfield
Experience Cape Cod bliss with a Marshfield vacation home
Vacation homes in Marshfield, Massachusetts, are set in a sequestered spot on Cape Cod Bay. Flanked by wildlife sanctuaries and serene spas, this paradise will appeal to the whole family.
Beaches and birding
Kids will be thrilled to hear that the swimming conditions at Duxbury Beach Park are perfect. What's more, all your beach-going needs are catered for. The Pavilion has restrooms and showers, and frozen treats and dining options are available. The beach is one of the state's most beautiful, stretching all the way from Marshfield to Plymouth.
Check the rockpools for crabs and starfish, climb the rocks, or relax at Rexhame Beach. You can also wander to the quaint seaside village of Humarock.
Traverse miles of trails through woodlands, wetlands, and grasslands at Daniel Webster Wildlife Sanctuary. Shorebirds and turtles can be spotted in this haven, which is beloved by artists and families. Summer camps, special events, and Young Explorers programs take place at this shrine to Mother Nature.
Restorative resorts
English Salt Marsh is home to North Hill Marsh Wildlife Sanctuary. Wander through fields and oak forest, spot seals, and learn more in the Discovery Room.
Visit Green Harbor Resort for idyllic pools, miniature golf, canoes, and fishing, all in a sequestered spot on Cape Cod. Wind down at the spa, or venture to nearby Blue Rock Golf Course's verdant lawns.
Celebrate all things agricultural at Marshfield Fair
Marshfield Fair celebrates farm fun. From truck pulling demonstrations to the Family Music Festival and the demolition derby, you won't forget this August festival of all things outdoors. While agricultural awareness is the inspiration behind the event, there's so much more going on. With blues concerts and motocross, there's something for everyone at this eclectic family festival. There's no better way to celebrate harvest time!
We compare more than 300 providers, including: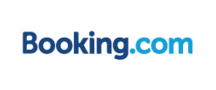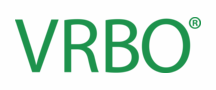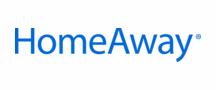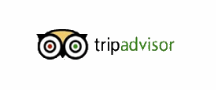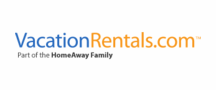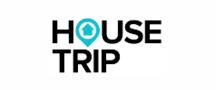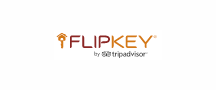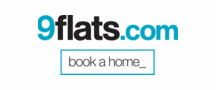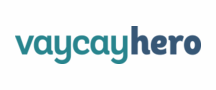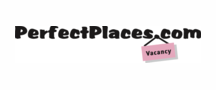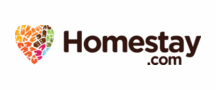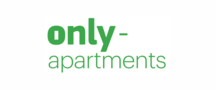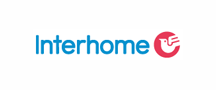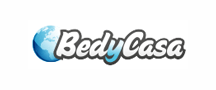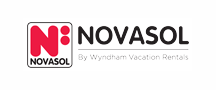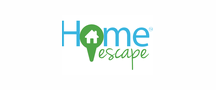 Vacation Destinations Near Marshfield