Choose the perfect vacation rental
Save up to 34%
Best Vacation Home Deals in Malaysia
Compare the 82,008 accommodations featured in Malaysia and find the ideal home for a relaxing vacation. Every one of the accommodations from the different providers are directly compared by our algorithm so you can save up to 62%.
Book Vacation Rental Offers with the Highest User Rating
Top-Rated Rentals and Accommodations in Malaysia
Recommended Vacation Rentals in Malaysia
Find your perfect vacation rental in Malaysia: from $17 per night
Vacation rentals and apartments with air conditioning
Vacation rentals with Wi-Fi
Apartments and vacation rentals with a kitchen
Popular Rental Amenities in Malaysia
One-third of the vacation rentals offer a pool, which makes Malaysia a fantastic destination for vacationers looking to spend vacation poolside. Interestingly, HomeToGo's data shows that more apartment rentals have a pool than hotel rooms. Also, they can host 5 people, on average, while hotel rooms with pools can welcome an average of 5 guests. You can also find and book a property with a pool near the water, which is the case for nearly all of the rentals there.
Price and Availability Index in Malaysia
Vacation Rental Price Information in Malaysia
We rendered price information data on the above graph to give you more insights on prices in Malaysia. Prices reach their highest point in May, where prices are an average of $34 a night (5/13 - 5/20). However, in August (8/27 - 9/3), prices decrease to an average of $32 per night.
Rental Availability Information in Malaysia
Find out the percentage of available rentals in Malaysia with the graph above. Be careful if you plan to go to Malaysia in May, as it comprises the busiest week of the next 12 months (5/28 - 6/4). Conversely, it is in September (9/10 - 9/17) that the highest percentage of rentals are available.
Frequently Asked Questions
How much does it cost to rent a vacation rental in Malaysia?
The average nightly price for vacation rentals in Malaysia is $17.
How many vacation rentals are available to book in Malaysia?
There are currently 82,123 vacation homes in Malaysia to browse and book for your next trip.
What amenities are most popular for vacation homes in Malaysia?
The most popular amenities for home rentals in Malaysia include accommodations that have: Internet, TV, and Pool.
How many vacation rentals are in Malaysia?
Discover 82,123 vacation rentals available to book in Malaysia.
Are pets allowed in vacation rentals in Malaysia?
If traveling with a dog in Malaysia, 2% of vacation rentals allow pets.
What's the best time of year to travel to Malaysia?
Malaysia has its warmest time of year around April and May, with average nightly prices being around $17.
We list offers from thousands of providers, including: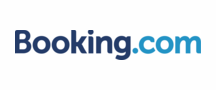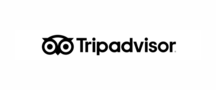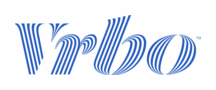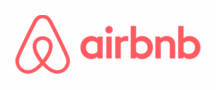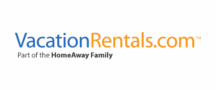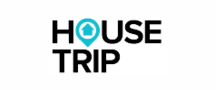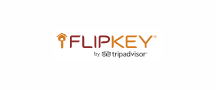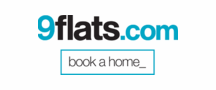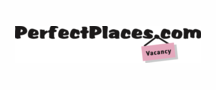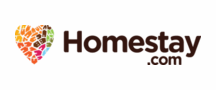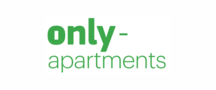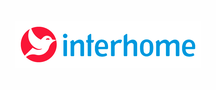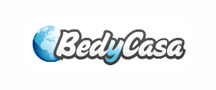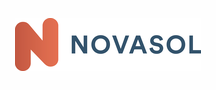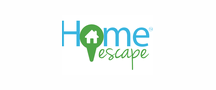 Explore More Vacation Ideas