Choose the perfect vacation rental
Save up to 28%
Best Vacation Home Deals in Madagascar
2,630 great accommodations from 19 providers, including Casamundo and Booking.com, are currently available in Madagascar. Using HomeToGo's search feature you can directly search and compare the offers of each available property to find the best price and save up to 42%.
Book Vacation Rental Offers with the Highest User Rating
Top-Rated Rentals and Accommodations in Madagascar
Recommended Vacation Rentals in Madagascar
Find your perfect vacation rental in Madagascar: from $17 per night
Vacation rentals with Wi-Fi
Apartments and vacation rentals with a kitchen
Vacation rentals and apartments with air conditioning
Popular Rental Amenities in Madagascar
Finding an accommodation with a pool shouldn't be too difficult in Madagascar. Nearly half of the accommodations have one. Also, more Apartment rentals have pools than any other property type. They are an excellent choice if you go in a group of 5, as that is the number of people they can usually accommodate. In Madagascar, nearly all of the accommodations with a pool are located close to the water.
Frequently Asked Questions
How much does it cost to rent a vacation rental in Madagascar?
The average nightly price for vacation rentals in Madagascar is $17.
How many vacation rentals are available to book in Madagascar?
September has the highest amount of available Apartment rentals and House rentals in Madagascar, so you can expect plenty of offers, even for last-minute bookings.
What amenities are most popular for vacation homes in Madagascar?
The most popular amenities for home rentals in Madagascar include accommodations that have: Internet, Balcony/Patio, and Yard.
How many vacation rentals are in Madagascar?
Madagascar has 2,627 Apartment rentals and House rentals on offer to rent.
Are pets allowed in vacation rentals in Madagascar?
Yes, there are 413 vacation homes in Madagascar that allow pets, with an average price of $81 per night.
What's the best time of year to travel to Madagascar?
October and November are typically the warmest months in Madagascar with temperatures around 82 °F. July and August in Madagascar are the coldest, with 50 °F on average.
We list offers from thousands of providers, including: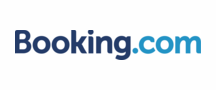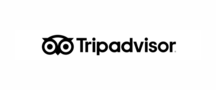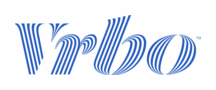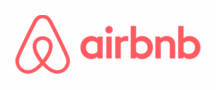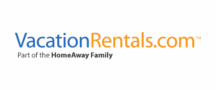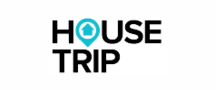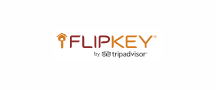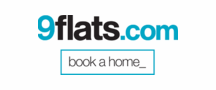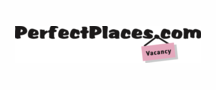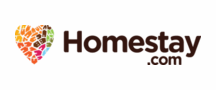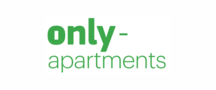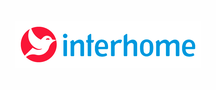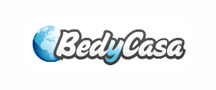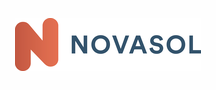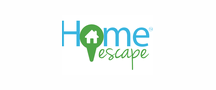 Explore More Vacation Ideas