Find the ideal accommodation for as little as $107 per night by searching and comparing the 17 options being offered in Mackinac Island. Using HomeToGo's search feature you can instantly search and compare the prices of each available property to discover the best price and save up to 10%.
Recommended Vacation Rentals on Mackinac Island
Find your perfect vacation rental on Mackinac Island: from $107 per night
Vacation Houses With Pools
Apartments With Balconies or Patios
Vacation Rentals With Fireplaces
Popular Rental Amenities on Mackinac Island
Choose a filter above to look for an accommodation meeting your requirements among the 17 rentals in Mackinac Island. You can easily search and find a rental meeting your criteria in Mackinac Island if you need internet access during your vacation or you're dreaming of days spent poolside, as most accommodations offer "internet" and "pools." Plan your vacation in advance if you bring your pet everywhere or you are a grill master. There are just 1 listed rentals with "Pets Allowed" and 1 properties providing "barbecues."
The Weather on Mackinac Island
You can see our climate diagram above. July is the warmest month of the year on Mackinac Island with temperatures reaching a maximum average of 73°. However, temperatures can go lower than 12° on Mackinac Island in February. The rainiest month is July while the driest month is July.
Accommodations on Mackinac Island
Enjoy a Slower Pace of Life with a Vacation Rental on Mackinac Island
Mackinac Island has been a summer resort since the late 1800s, giving it a wide array of pristine National Historic Landmark properties to choose from as your vacation rental. Find your place on a Victorian porch in town, or in a quiet cottage a little more removed. You'll never feel isolated though, as the entire island is only about four square miles in size.
Slowing things down - dining
On Mackinac Island, it's all about enjoying a drink slowly on the front porch while watching the sun go down. Head to the quirky Pink Pony for American fare and a more social atmosphere, or sit outside at the Lucky Bean Coffee House to watch the world go by.
For mouthwateringly fresh seafood and sublime views, it's hard to beat Carriage House. Outstanding service and a refined setting only add to it's charm.
Family fun
Children will be wide-eyed with excitement at the striking nature and animal attractions on Mackinac Island. Take them for a ride on a horse-drawn carriage, followed by a fun ferry trip. Mackinac Island Butterfly House is sure to be another crowd-pleaser.
Enjoying the views and fresh air
On Mackinac Island, using your own two feet to get around is another refreshing part of being there, and that includes biking. This is actually the main mode of transport. Bike around the edge of the island, taking in the gorgeous nature along the way. Lake views, rocky outcroppings, thick forests and the spunky town of Mackinac Island can all be admired on your journey.
Most of the island is actually part of Mackinac Island State Park, so even in the busiest months you can always take a trail less traveled towards the center of the island, to find your own peaceful oasis. Don't miss Arch Rock, a curious limestone creation of Mother Nature's that sits along the outer bike road.
We compare more than 300 providers, including: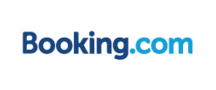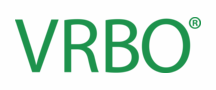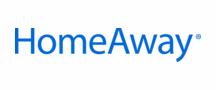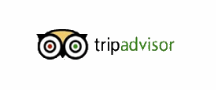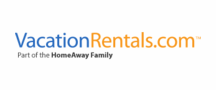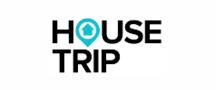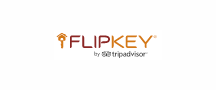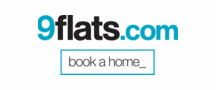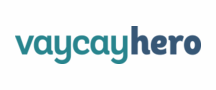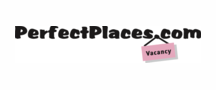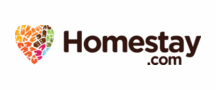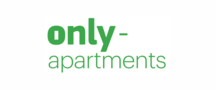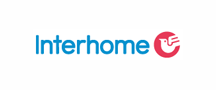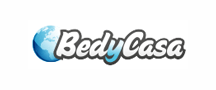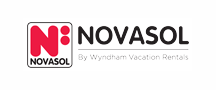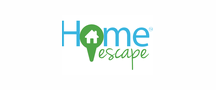 Vacation Destinations Near Mackinac Island