Save up to 48%
Best Vacation Home Deals in Mablethorpe
Find a vacation home meeting your preferences among the 205 beautiful accommodations from several providers in Mablethorpe. HomeToGo, a vacation rental search engine, directly compares all of these rentals to help you save up to 48%!
Recommended Vacation Rentals in Mablethorpe
Find your perfect vacation rental in Mablethorpe: from $28 per night
Dog-Friendly Vacation Rentals
Vacation Homes With Fishing Spots Nearby
Apartments With Balconies or Patios
Popular Rental Amenities in Mablethorpe
The above filters will help you find your dream vacation rental in Mablethorpe. Mablethorpe is the perfect place to look for a property if you want to tune out with some TV time or you plan to go fishing, as the most frequently offered features are "TVs" and "fishing." Three amenities that are not often available are "cribs," "Jacuzzis," and "barbecues."
The Weather in Mablethorpe
Above are the weather conditions for Mablethorpe. The highest average temperatures are in the month of July. No heat wave is expected in January, where minimum average temperatures usally hit a 35° low. The rainiest month is July while the driest month is January.
Accommodations in Mablethorpe
Choose Mablethorpe as your destination for an English vacation cottage
Find a quaint country cottage or townhouse in Mablethorpe, a tranquil settlement located in the county of Lincolnshire, in the East of England. With a nearby beach and a number of fascinating local attractions set in a beautiful landscape, Mablethorpe is the perfect destination for a cosy and authentic English getaway.
Reaching Mablethorpe by train
The closest major rail station to Mablethorpe is at Skegness, from where it's just a 40 minute drive to Mablethorpe along the attractive coastline. This is a great option if you would prefer to keep driving or taxi travel to a minimum and enjoy the views as you approach Mablethorpe.
Mablethorpe's surrounding cities
As well as Skegness, Mablethorpe is a short distance from the towns of Grimsby, Scunthorpe and Lincoln. The latter is the county's main city and has an impressive cathedral and Medieval streets that are easily navigable by foot. It makes for an excellent day trip in itself.
Sights & things to do in Mablethorpe
The best places to go when visiting Mablethorpe
Mablethorpe Beach
A sandy beach with great summer weather, the activities available at Mablethorpe Beach include chalet rental, kayaking and canoeing as well as a nearby amusement arcade. The attractive seafront promenade is great for walks at sunset.
The Mablethorpe Seal Sanctuary
Seals form the main attraction at this delightful sanctuary which works to protect rescued animals. Visitors will also see exotic creatures including monkeys and birds of prey, along with reptiles and meerkats.
Radcliffe Donkey Sanctuary
The Radcliffe Donkey Sanctuary is a non-profit organisation that works to protect donkeys, as well as horses and ponies, and promote their wellbeing. Admission is free and the sanctuary is funded entirely by donations.
Louth Museum
The Louth Museum is dedicated to local history, including geology, archaeology, wildlife and important goods made in the area that have promoted the town's industrial reputation.
Anderby Creek
The nearby hamlet of Anderby Creek has its own beach and collection of historic cottages making a great destination for a day trip.
We compare more than 300 providers, including: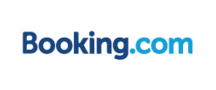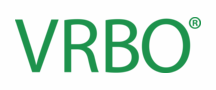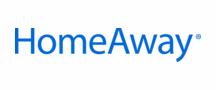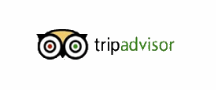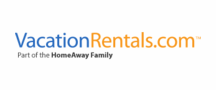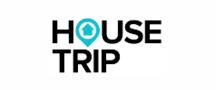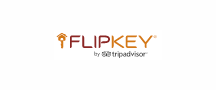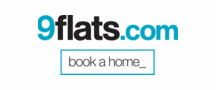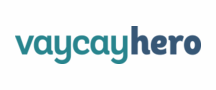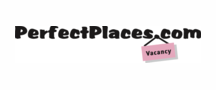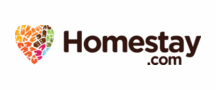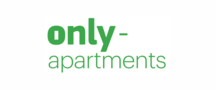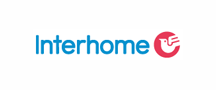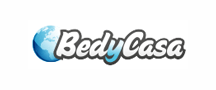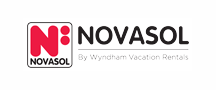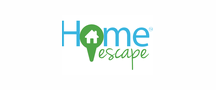 Vacation Destinations Near Mablethorpe