Find the perfect property for as little as $64 per night by searching through the 234 properties being offered in Luray. HomeToGo instantaneously highlights the best offers by comparing all of the available vacation rentals in Luray from its various partners.
Recommended Vacation Rentals in Luray
Rent a vacation accommodation in Luray: from $73 per night
Vacation Rentals With Fireplaces
Dog-Friendly Vacation Rentals
Vacation Homes With Fishing Spots Nearby
Popular Rental Amenities in Luray
Select a filter and find an offer matching your criteria among the 234 properties in Luray. Luray is the ideal spot to book a rental if you want to tune out with some TV time or you think grilling is essential for a great vacation, as the most common amenities are "TVs" and "barbecues." Three amenities that are not often available are "pools," "Jacuzzis," and "yards."
Price and Availability Index in Luray
Vacation Rental Price Information in Luray
We analyzed vacation houses, cottages and apartments to display a price graph showing the average price per night in Luray. Prices in a week of December (12/22 - 12/29) go up to $240 per night, which is the highest average price in the next 12 months. The cheapest week is in January (1/19 - 1/26). Prices fall to an average of $228 per night.
Rental Availability Information in Luray
The availability graph shows the percentage of available rentals in Luray. The most challenging week to find a rental in the next twelve months is in December (12/22 - 12/29). On the other hand, the week with the most available offers is in November (11/24 - 12/1).
The Weather in Luray
Above are the weather conditions for Luray. In the next 6 months, July will have higher average temperatures. Conversely, January is the coolest month in Luray, with temperatures going under 24° The rainiest month is July while the driest month is November.
Accommodations in Luray
Discover natural wonders with Luray vacation homes
The Blue Ridge Mountains overlook wineries, quaint towns, and caverns in the 200-mile long Shenandoah Valley in which your idyllic vacation home is situated. Luray, Virginia, on the Luray Reservoir, is home to remarkable caverns and surrounded by verdant mountain ranges.
Marvellous museums
Travel back in time at the Luray Valley Museum, which charts the fascinating history of the Shenandoah Valley from its Native American inhabitants to the roaring 1920s. Continue exploring the site to discover a 19th century farming community and learn about the area's African-American heritage.
At the Car and Carriage Caravan Museum you'll find a horde of automobiles stretching all the way back to the settler wagon. The collection also features a 1892 Mercedez-Benz and a 1908 Baker Electric.
Kids and critters
Animal fans are ecstatic about Luray Zoo and Rescue Center. Luray Zoo rescues and rehabilitates vulnerable animals. Come and see their fantastic work in action and meet monkeys, snakes, and tigers among other amazing animals.
Page Valley Fairgrounds is a dynamic entertainment center where you can see horse shows, sheep showmanship, and lawnmower racing. Come on 'Kids' Night' for more family-friendly fun. Meanwhile, Toy Town Junction is an incredible miniature world of trains and cars. Wandering through this world of humorous stories and amazing detail will make even little ones feel like King Kong.
Exploring Luray
There's so much to discover in and around Luray. Why not go boating on Luray Reservoir, or relax with a round of golf at Caverns Country Club Resort? Marvel at the dramatic chandeliers of stalactites at the Luray Caverns – the most popular in Eastern America. Millions of years have transformed these cavernous interiors more than ten stories high and into the wondrous shapes you see today.
The Cavern's Garden Maze has 8 foot hedges that hide an enchanted fountain, a hidden cave, and an elevated platform – see if you can find them all.
We compare more than 300 providers, including: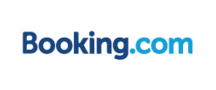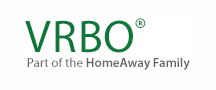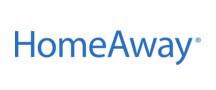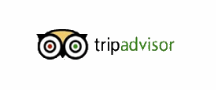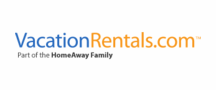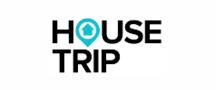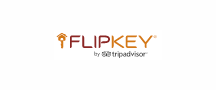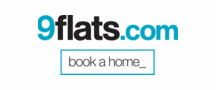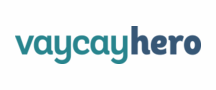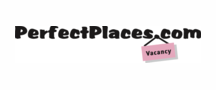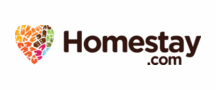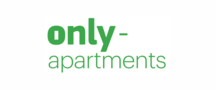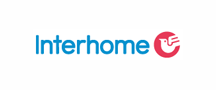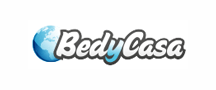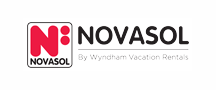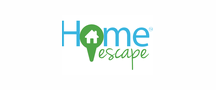 Vacation Destinations Near Luray