Find the perfect accommodation from $120 per night by searching and comparing the 12 properties being offered in Lovettsville. All of the offers from the different providers are directly compared by our algorithm so you can save up to 10%.
Recommended Vacation Rentals in Lovettsville
Rent a vacation accommodation in Lovettsville: from $121 per night
Popular Rental Amenities in Lovettsville
Using our filters will help you find your dream vacation rental in Lovettsville. You can easily search and find a property fitting your criteria in Lovettsville if you never miss an episode of your favorite show or you want to hang out and relax outside, as most accommodations offer "TVs" or "yards." You can even find rentals if you want a rental with a fireplace (2 rentals include "fireplaces" in Lovettsville) or if you want a rental with a pool (1 rentals in Lovettsville include "pools").
The Weather in Lovettsville
Check out our climate diagram to find the perfect month for your vacation. July is the warmest month in Lovettsville with average maximum temperatures of 87°. On the other hand, you could have temperatures dropping under 26° in January. The rainiest month is July while the driest month is September.
Accommodations in Lovettsville
Look out over Virginia from your Lovettsville vacation rental
Come to vacation homes in Lovettsville, Virginia, if you're looking to stay in a picturesque small town with an exciting events schedule and sublime natural surroundings. Hike mountain ranges or float lazily down the sparkling Potomac River.
Wineries and spectacular vistas
Sample some of the fruits of Lovettsville locals' labors at Creek's Edge Winery. This stunning winery produces a range of award-winning bottles, made from grapes grown minutes from your vacation home. It's the ideal antidote to long days spent hiking near the Potomac River and through the mountainous countryside of Virgina. Why not bring a bottle on your hike? You can enjoy a glass as you look out from Split Rock onto the mesmerizing Potomac.
Outdoor entertainments
In Lovettsville, summers are packed with exciting outdoor events. This picturesque town is the perfect venue for outdoor movies and concerts beneath the stars. The Town Green's attractive Walker Pavilion is often the locus for outdoor entertainment bringing the entire community together.
We compare more than 300 providers, including: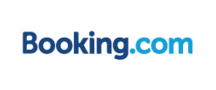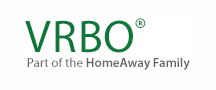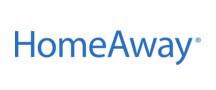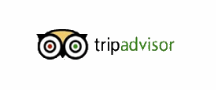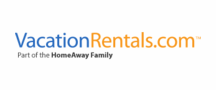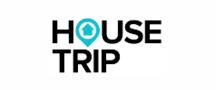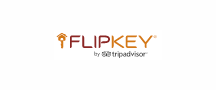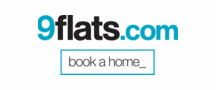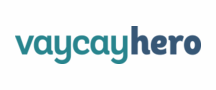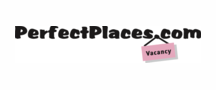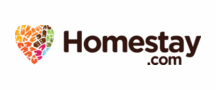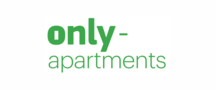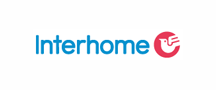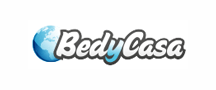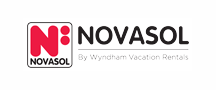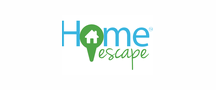 Vacation Destinations Near Lovettsville