Explore the 202 properties available in Los Gatos and find a great home for your vacation. HomeToGo, a vacation rental search engine, immediately sorts all of these accommodations to help you save up to 10%!
Recommended Vacation Rentals in Los Gatos
Rent a vacation accommodation in Los Gatos: from $56 per night
Vacation Rentals With Fireplaces
Vacation Houses With Pools
Apartments With Balconies or Patios
Popular Rental Amenities in Los Gatos
Price and Availability Index in Los Gatos
Vacation Rental Price Information in Los Gatos
We analyzed vacation houses, cottages and apartments to display a price graph showing the average price per night in Los Gatos. in Los Gatos, prices can go up to $255 (12/29 - 1/5). The cheapest week to book a vacation rental is in August (8/31 - 9/7).
Rental Availability Information in Los Gatos
Find out the percentage of available rentals in Los Gatos with the graph above. The most challenging week to find a rental in the next twelve months is in September (9/7 - 9/14). Conversely, you will find the highest percentage of available offers in Los Gatos in January (1/19 - 1/26).
The Weather in Los Gatos
This is the climate diagram in Los Gatos. In July maximum temperatures go higher than 82°. On the other hand, you could have temperatures dropping under 41° in December. The rainiest month is July while the driest month is August.
A tranquil California getaway with a vacation home in Los Gatos
Located at the base of the Santa Cruz Mountains and southwest of San Jose in California, Los Gatos is a perfect blend of Victorian charm and Mediterranean sophistication. Los Gatos is a popular holiday destination with a wide range of cultural highlights and adventure activities. Opt for a Los Gatos B&B or Los Gatos vacation rentals to discover the sights and attractions this scenic town has to offer.
Dining delights in Los Gatos
The quaint town of Los Gatos has a range of cafés, restaurants, and bars. Head to Great Bear Coffee Company and revel in a nice cup of coffee in a relaxed atmosphere. Be sure to try their famous Chocolate Coffee Cream, among other mouth-watering items such as veggie lasagna and breakfast burritos.
Savor delicious Italian cuisine and play a game of bocce ball at Campo di Bocce. Wine Cellar Restaurant in the Old Town Shopping Center is one of the oldest restaurants in Los Gatos, known and loved for its cheese fondue, excellent wine list, and live music.
Los Gatos cultural highlights
Check out the Montalvo Arts Center for a variety of comedy, music, and theatrical shows. For innovative exhibitions and programs dealing with the region's art and history, head to New Museum Los Gatos (NUMU). Or go contemporary at Gallery 24 on Santa Cruz Avenue, which showcases a range of artworks and paintings by local and regional artists.
Sights and activities in Los Gatos
Be sure to visit Vasona Lake County Park and Castle Rock State Park, excellent for hiking, picnics, and other recreational activities. Sample some of the region's finest wines by stopping at David Bruce Winery and the Testarossa Winery.
Los Gatos Creek Trail is certainly worth a visit. Here you can enjoy mountain biking and a host of other adventure activities. If you love shopping, consider a trip to the Westfield Valley Fair Shopping Mall.
We compare more than 300 providers, including: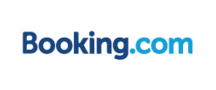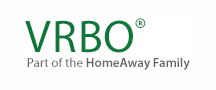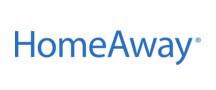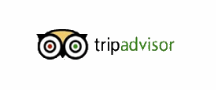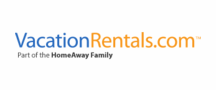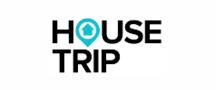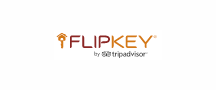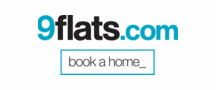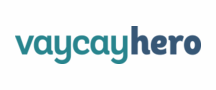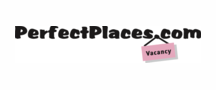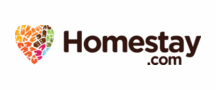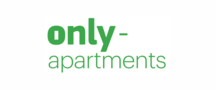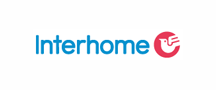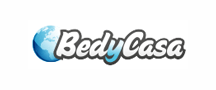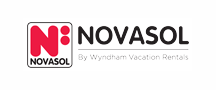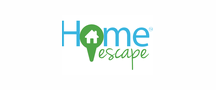 Vacation Destinations Near Los Gatos