Find the ideal accommodation from $55 per night by searching through the 68 properties being offered in Lookout Mountain. HomeToGo directly shows the best offers by comparing all of the available vacation homes in Lookout Mountain from its various partners.
Recommended Vacation Rentals near Lookout Mountain
Rent a vacation accommodation near Lookout Mountain: from $55 per night
Vacation Homes With Fishing Spots Nearby
Vacation Rentals With Fireplaces
Dog-Friendly Vacation Rentals
Popular Rental Amenities near Lookout Mountain
Properties can be selected based on the amenities they offer. Above, you can see the number of rentals that include a specific feature in Lookout Mountain. In Lookout Mountain, 45 properties offer "TVs". Consequently, if you never miss an episode of your favorite show, select the TVs filter to compare these properties. Three amenities that are not typical are "Jacuzzis," "Pets Allowed," and "pools."
The Weather near Lookout Mountain
Find the Lookout Mountain climate diagram. On average, the warmest month is July. On the contrary, the coolest month is January. The rainiest month is July while the driest month is September.
Accommodations near Lookout Mountain
See seven states simultaneously from Lookout Mountain vacation homes
See seven states at once, visit vast waterfalls encased by mountains, and watch digital reconstructions of America's greatest battles where they took place. There's so much to experience nearby Lookout Mountain cabin rentals that you'll want to keep coming back.
Spellbinding sights and military reenactments
Rock City is home to ancient rock formations that thrill visitors from the world over. With colossal formations and gardens packed with more than 400 species native to the region, Rock City is one of Lookout Mountain's greatest natural treasures. Look out across seven states, see the Fairyland Caverns, and visit Mother Goose Village. As if that wasn't enough, you can explore the 4,000 walking trails and take part in seasonal and special events.
At the entrance to Point Park, Battles for Chattanooga transports visitors back in time to battles fought more than 150 years ago. Impressive multimedia projection mapping and 3D modeling software have been used to recreate one of America's greatest conflicts. The story is told through both technology and an impressive collection of weapons and other artifacts.
Battlefields and sea creatures
Take your family to Point Park and get a selfie in front of the breathtaking backdrops to be enjoyed there. When you visit Lookout Mountain Battlefields, you can't help but marvel at the spectacular panoramic views over the local landscape. Your family will also be impressed by the canons on site and the military history with which this very turf is infused.
At Tennessee Aquarium, dive beneath the surface of the world's most mysterious environment: Its oceans. Soaring manta rays and electric jellyfish float serenely in the tanks, while toothy, dead-eyed sharks glide by and colorful clownfish dart between the bright corals. Your family will be enthralled by live talks at this engaging center for all things aquatic.
Enthralling expeditions
Intrepid travelers will get a thrill out of exploring the vast and dramatic Raccoon Mountain Caverns, a subterranean world to challenge any climber. You'll be able to venture into the cave for a half mile. Along the way, you'll see incredible rock formations, from natural bridges to soda straws, as well as fascinating animals such as bats and salamanders. The wild cave expedition tours take you on an altogether muddier adventure through some of the less developed areas of the cave. Climb ropes and crawl into secret spots to discover fossils, echo chambers, and other natural wonders.
Ruby Falls is like nothing you've ever seen. Not only are the falls a spectacular 145 feet high, they are also situated inside a mountain. Formed some 200 million years ago, the cave's geology is remarkable, producing incredible, chandelier-like stalactites. The waterfall is made even more magical by a light show and rumors that the cave is haunted. Make sure your camera is fully charged!
We compare more than 300 providers, including: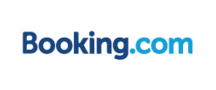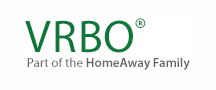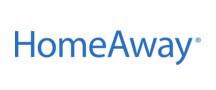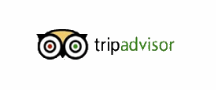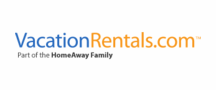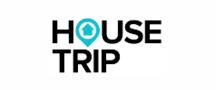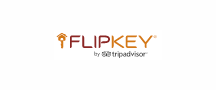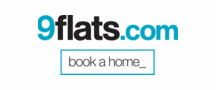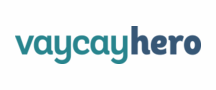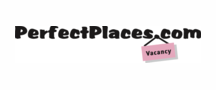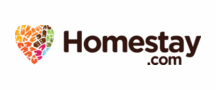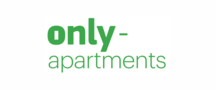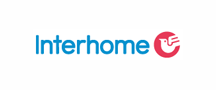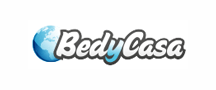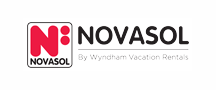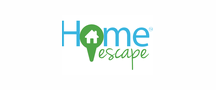 Vacation Destinations Near Lookout Mountain