Discover a rental that fits your needs among the 131 beautiful rentals from numerous vacation rental websites in Longmont. All of the vacation rentals from the different providers are instantaneously compared on our website, allowing you to save up to 10%.
Recommended Vacation Rentals in Longmont
Rent a vacation accommodation in Longmont: from $35 per night
Vacation Rentals With Fireplaces
Vacation Homes With Fishing Spots Nearby
Dog-Friendly Vacation Rentals
Popular Rental Amenities in Longmont
Price and Availability Index in Longmont
Vacation Rental Price Information in Longmont
We analyzed vacation houses, cottages and apartments to display a price graph showing the average price per night in Longmont. Prices reach a peak a week in December. The price per night in a vacation rental in Longmont this week (12/15 - 12/22) costs on average $200. Conversely, the cheapest average prices are in a week of February (2/23 - 3/2).
Rental Availability Information in Longmont
The availability graph shows the percentage of available rentals in Longmont. So far, the week with the least available rentals in Longmont is in December (12/22 - 12/29). Conversely, 82% of the rentals are still available during a week in March (3/16 - 3/23).
The Weather in Longmont
Check out our climate diagram to find the perfect month for your vacation. During July, maximum temperatures go up to more than 91° However, temperatures can go lower than 15° in Longmont in December. The rainiest month is July while the driest month is November.
We compare more than 300 providers, including: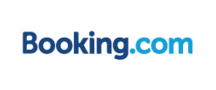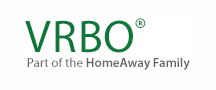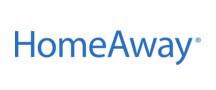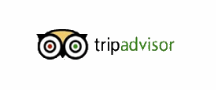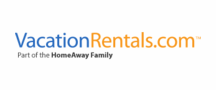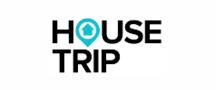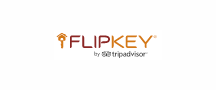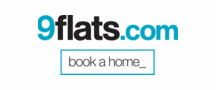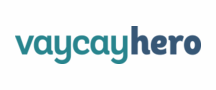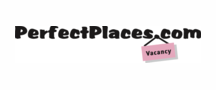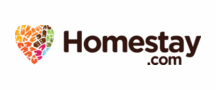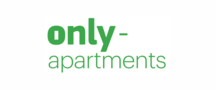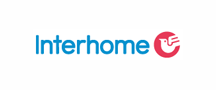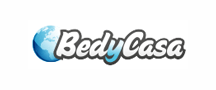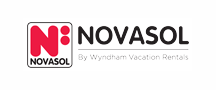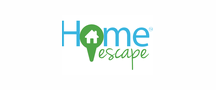 Vacation Destinations Near Longmont