390 wonderful rentals from 16 vacation rental websites can be compared in League City, with prices beginning at $42 per night. Each of the properties from our partner websites are directly compared by the search engine, allowing you to save up to 10%.
Recommended Vacation Rentals in League City
Rent a vacation accommodation in League City: from $41 per night
Vacation Homes With Fishing Spots Nearby
Apartments With Balconies or Patios
Dog-Friendly Vacation Rentals
Popular Rental Amenities in League City
Price and Availability Index in League City
Vacation Rental Price Information in League City
We analyzed vacation houses, cottages and apartments to display a price graph showing the average price per night in League City. Prices rise in November and reach an average of $235 a night (11/17 - 11/24), making it the most expensive time to book a rental in the next 12 months. In December (12/29 - 1/5), prices will hit an average low of $193 per night.
Rental Availability Information in League City
Find out the percentage of available rentals in League City with the graph above. So far, the week with the least available rentals in League City is in December (12/22 - 12/29). Conversely, you will find the highest percentage of available offers in League City in January (1/12 - 1/19).
We compare more than 300 providers, including: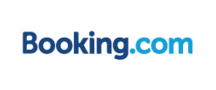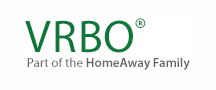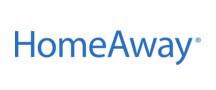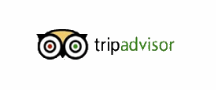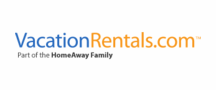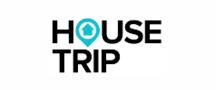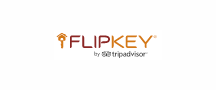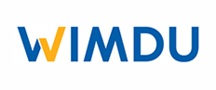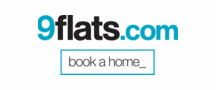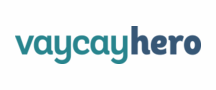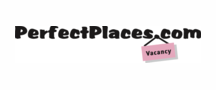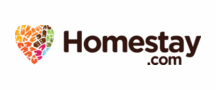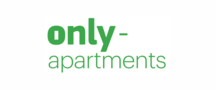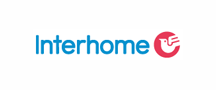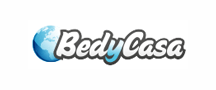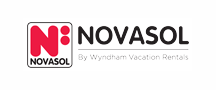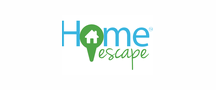 Vacation Destinations Near League City