Discover a rental meeting your needs among the 34 fantastic properties from numerous vacation rental websites in Lake Whitney. Using HomeToGo's search feature you can instantaneously search and compare the offers of each available rental to find the best price and save up to 10%.
Recommended Vacation Rentals near Lake Whitney
Rent a vacation accommodation near Lake Whitney: from $56 per night
Vacation Homes With Fishing Spots Nearby
Vacation Rentals With Fireplaces
Dog-Friendly Vacation Rentals
Popular Rental Amenities near Lake Whitney
Select a filter to search and find an accommodation matching your criteria among all of the rentals in Lake Whitney. You can easily search and find a property matching your criteria in Lake Whitney if you want to tune out with some TV time or you love to grill out, as most accommodations offer "TVs" and "barbecues." You could even look for rentals if you want a rental with a balcony or a patio (12 rentals include "balconies/patios" in Lake Whitney) or if you want a rental with a pool (1 rentals in Lake Whitney include "pools").
The Weather near Lake Whitney
This is the climate diagram near Lake Whitney. In the next 6 months, July will have higher average temperatures. However, temperatures can go lower than 35° near Lake Whitney in January. The rainiest month is July while the driest month is July.
Accommodations near Lake Whitney
Find the waterfront vacation home of your dreams in Lake Whitney
The town of Lake Whitney, located in central Texas just 90 minutes from Dallas, is a veritable summer playground for the whole family. A vacation home in this stunning western town is the perfect way to explore everything the area has on offer – from the obvious water activities on the lake itself to a surprising array of cultural experiences. Rent a cabin on the lake, relax and let yourself be charmed by the official "Getaway Capital of Texas."
Get to know Texas's more recent past with antique shops and museums
Though known for its exciting array of watersports, Lake Whitney also offers plenty of opportunities for cultural exploration. A number of old churches and antique shops, as well as the Texas Heritage Museum, provide an easy way to transport yourself to the past. Car buffs won't want to miss the Clifton Classic Chassis Auto Museum which houses a collection of 50s and 60s hot rods.
Lake Whitney is also home to one of Texas's few wineries, the family-run Red Caboose Winery. Known for its commitment to sustainability and environmentally-friendly practices, you can visit them in Clifton for a taste of their award-winning wines. Choose your favorite to bring back to your rental cabin for a relaxing lakefront sip.
Take a walk through prehistory at Dinosaur Valley State Park
The lake itself is a great place for children to blow off steam while engaging in outdoor adventure, but if you're willing to venture a little further afield, Dinosaur Valley State Park is fun for the whole family. This region was once home to these massive prehistoric creatures, and a visit to the park lets you quite literally walk in their footsteps.
Budding archaeologists will also love fossil hunting along the lake's shores. The area is rife with ancient fossils, interesting stones and petrified wood. Just remember not to take anything besides photographs back to the vacation home with you!
Lake Whitney is a liquid playground for all ages
One of the best parts about a Lake Whitney cabin is the ease with which you can experience the lake itself. Renting a cabin on the lake gives you fast access to everything this watery playground has to offer. Whether you're into canoeing, kayaking, jet-skiing, swimming, wakeboarding or simply sitting on the dock with a good book, Lake Whitney has you covered.
Fishermen will be particularly enchanted by the bass fishing in Lake Whitney which is widely recognized as among the world's best. Indeed, the lake hosted the world's very first bass fishing tournament back in 1955. Hire a local guide to be sure you discover the hidden hot-spots.
We compare more than 300 providers, including: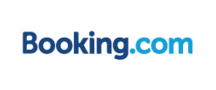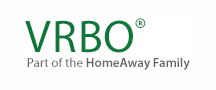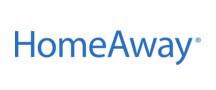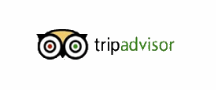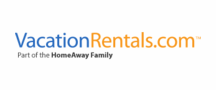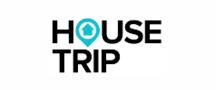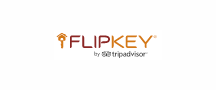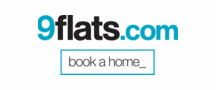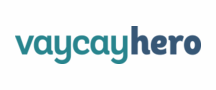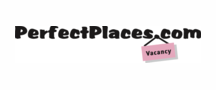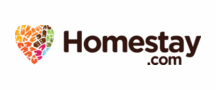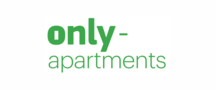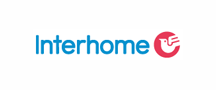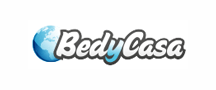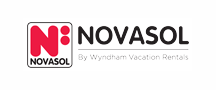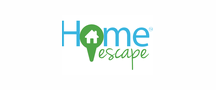 Vacation Destinations Near Lake Whitney