Save up to 36%
Best Vacation Home Deals near Lake Wenatchee
Compare and find the ideal rental for as little as $97 per night by exploring the 67 properties listed in Lake Wenatchee. Each of the vacation rentals from our partner websites are directly compared by the search engine, allowing you to save up to 36%.
Recommended Vacation Rentals near Lake Wenatchee
Rent a vacation accommodation near Lake Wenatchee: from $97 per night
Vacation Rentals With a Fireplace
Vacation Homes With Fishing Spots Nearby
Best Dog-Friendly Rentals
Popular Rental Amenities near Lake Wenatchee
Select a filter to find an accommodation fitting your requirements among the 67 rentals in Lake Wenatchee. Lake Wenatchee is the perfect destination to look for an accommodation if you never miss an episode of your favorite show or you can't imagine a vacation without internet, as the most common amenities are "TVs" and "internet." Plan your vacation in advance if you want a rental with a pool or you want a rental with a yard. There are just 5 listed rentals including "pools" and 9 rentals including "yards."
The Weather near Lake Wenatchee
Above are the weather conditions for Lake Wenatchee. During July, maximum temperatures go up to more than 87° Conversely, January is the coolest month near Lake Wenatchee, with temperatures going under 21° Bring your umbrella in December, the rainiest month of the year!
Visit America's apple capital with a Lake Wenatchee vacation rental
When choosing from the plethora of vacation homes near Lake Wenatchee, cabin rentals might be the most obvious choice to make the most of this gorgeous destination in the Pacific Northwest. Ideally situated in a verdant valley at the confluence of the Columbia and Wenatchee rivers, opportunities for swimming, hiking, and star-gazing abound.
History and hobbits
Visit Ohme Gardens, a remarkable botanical garden with spectacular views, which offers live music performances in summer. Stop by the garden's Totem Pole Lodge, tarry at Enchantment Falls, and take in the views at Hobbit Bench.
Learn about Wenatchee's indigenous roots, railway development, and apple industry at the fascinating Wenatchee Valley Museum and Cultural Center.
Tacos and tumble mats
Even if you plan to cook in your cabin, be sure to take in at least one meal at Pybus Market, where a number of delicious vendors make family dinner easy. Prior to Christmas time, Lisa Bee's Market is ideal for gifts.
Close to the river front, Walla Walla Point Park combines sports and leisure facilities with scenic trails and wildlife-filled woodland.
SPORT Gymnastics is a great for its soft mats, 40 foot tumble track, and rope swing, particularly in inclement weather (although Lake Wenatchee boasts nearly 300 annual days of sunshine). Arts and crafts workshops complete this ideal day out with the kids.
Discover the Apple Capital and Saddle Rock
Hike along Saddle Rock Trail, past jagged, sky-piercing rocks, for some of the best views over the city of Wenatchee. If you take the trail at sunset, you can enjoy the city lights as they begin to twinkle.
Follow the Apple Capital Loop Trail for more spectacular views. The trail hugs the Columbia River and runs past a sculpture garden and a miniature train station. Two foot bridges span each end of the 10 mile round trip.
We compare more than 300 providers, including: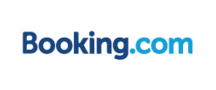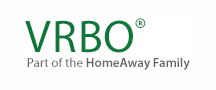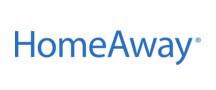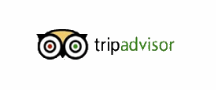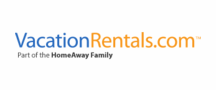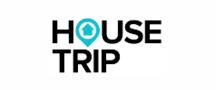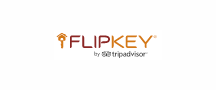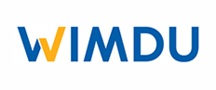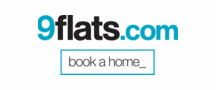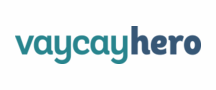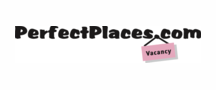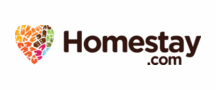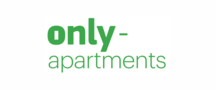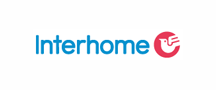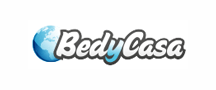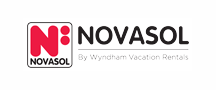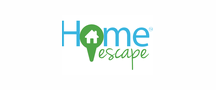 Vacation Destinations Near Lake Wenatchee