Discover a vacation rental fitting your expectations among the 166 unique properties from 17 partner websites in Lake Wallenpaupack. All of the offers from our partner websites are directly compared by our algorithm so you can save up to 10%.
Recommended Vacation Rentals near Lake Wallenpaupack
Rent a vacation accommodation near Lake Wallenpaupack: from $72 per night
Vacation Homes With Fishing Spots Nearby
Vacation Rentals With Fireplaces
Dog-Friendly Vacation Rentals
Popular Rental Amenities near Lake Wallenpaupack
Accommodations can be filtered based on different criteria. Above, you will find the number of properties that offer a specific feature in Lake Wallenpaupack. In Lake Wallenpaupack, 161 rentals include "TVs". So, if you never miss an episode of your favorite show, use the TVs filter to compare these properties. Three features that are not often available are "Jacuzzis," "saunas," and "pools."
Price and Availability Index in Lake Wallenpaupack
Vacation Rental Price Information near Lake Wallenpaupack
The graph shows average prices of rental prices near Lake Wallenpaupack for the next twelve months. Prices in a week of December (12/22 - 12/29) go up to $359 per night, which is the highest average price in the next 12 months. You can find some of the best deals during a week of May (5/4 - 5/11). It is the cheapest week of the next 12 months.
Rental Availability Information near Lake Wallenpaupack
The graph shows the weekly availability rate near Lake Wallenpaupackfor the next twelve months. In December (12/22 - 12/29), only 69 are available. People tend to travel less to Lake Wallenpaupack during a week in September (9/14 - 9/21) when only 12% of the rentals are booked.
The Weather near Lake Wallenpaupack
This is the climate diagram near Lake Wallenpaupack. In the next 6 months, July will have higher average temperatures. On the other hand, you could have temperatures dropping under 15° in January. The rainiest month is July while the driest month is September.
Accommodations near Lake Wallenpaupack
Lake Wallenpaupack vacation rentals offer privacy and lake views
Lake Wallenpaupack cabin rentals range in size from intimate two-person cabins for a couple's weekend getaway, to 6-room houses to accommodate the entire family for a summer vacation. You'll find many with traditional wooden designs, large outdoor areas and patios, and direct access to one of Pennsylvania's biggest lakes.
Summer family fun
Kids of all ages will never be at a loss for things to do at a secluded Lake Wallenpaupack vacation rental. Many offer private boat docks, meaning you can launch kayaks, canoes, and small watercraft right from the cabin's backyard. For adventure-seeking vacationers wanting to launch jet skis and larger boats for waterskiing, there are public docks within easy driving distance of any Lake Wallenpaupack cabin,
At Lake Wallenpaupack, swimming is a daily ritual in summer. At lakefront vacation cabins, you can practically roll out of bed and into the water, if you like. For families with young kids to keep an eye on, Lake Wallenpaupack has many outdoor public swimming pools with professional lifeguards on duty. On the off chance the weather isn't fitting for outdoor swimming, you can easily walk to a local indoor pool complex with a spa, sauna, and gym facilities.
Island-hopping adventures
Lake Wallenpaupack has four beautiful islands accessible to the public. These islands are spread across the entire lake, from the tip near Hawley to the southern shores by Greentown and Sterling – wherever your vacation cabin is, you won't be far away from an island. Paddle, sail, or boat out to the islands for a day of swimming, sunbathing, and wildlife watching.
The island of Kipp has recently become a spring nesting ground for rare bald eagles, so public access to this island may be restricted at some times of the year. However, you can observe these majestic birds all around the lake. If you're lucky you can even see them soaring close to your lakeside cabin. Follow one of the hiking trails along Lake Wallenpaupack's wooded shorefront to spot local flora and fauna, especially whitetail deer.
Unique winter activities
Whereas families still flock to Lake Wallenpaupack cabin rentals for fantastic ice skating and ice fishing when the lake freezes over, it's the annual Ice Tee Golf Tournament that locals mark off as a season highlight. This is a 9-hole golf tournament, organized by the Chamber of the Northern Poconos, takes place on the frozen lake.
Of course, golfing and fishing aren't the only winter activities you can engage in from your Lake Wallenpaupack vacation home. At Big Bear Ski Area, within an hour's drive of Lake Wallenpaupack, you can find endless trails and terrains to suit all ages and levels of ability.
We compare more than 300 providers, including: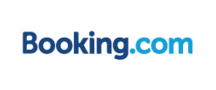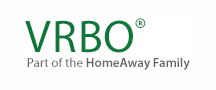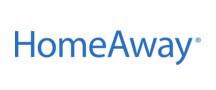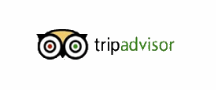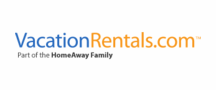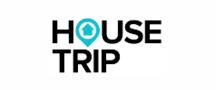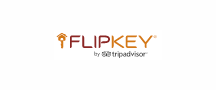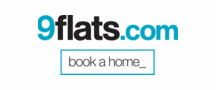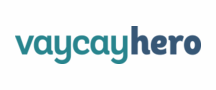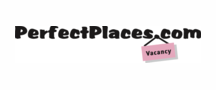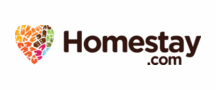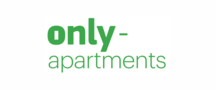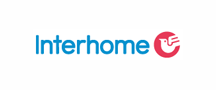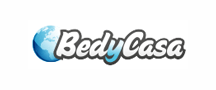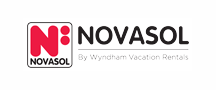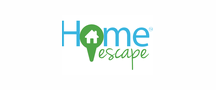 Vacation Destinations Near Lake Wallenpaupack