Save up to 37%
Best Vacation Home Deals near Lake Nacimiento
Book a welcoming vacation rental from $105 per night by searching through the 112 properties being offered in Lake Nacimiento. Every one of the vacation rentals from the different providers are directly compared by the search engine to help you save up to 37%.
Recommended Vacation Rentals near Lake Nacimiento
Rent a vacation accommodation near Lake Nacimiento: from $105 per night
Vacation Houses With Pools
Vacation Homes With Fishing Spots Nearby
Vacation Rentals With Fireplaces
Popular Rental Amenities near Lake Nacimiento
Check above for the most preferred filters in Lake Nacimiento and the number of vacation rentals that have them. Lake Nacimiento is the perfect place to book an accommodation if you never miss an episode of your favorite show or you think grilling is essential for a great vacation, as the most common features are "TVs" and "barbecues." You can also look for an accommodation near Lake Nacimiento if you travel with your pet as 9 of the rentals there provide "Pets Allowed."
The Weather near Lake Nacimiento
Find the Lake Nacimiento climate diagram. In the next 6 months, August will have higher average temperatures. However, temperatures can go lower than 35° near Lake Nacimiento in January. The rainiest month is August while the driest month is September.
Accommodations near Lake Nacimiento
Wine and watersports await at Lake Nacimiento vacation rentals
The marina at Lake Nacimiento, California, glitters and the white boats bob rhythmically, just waiting to be taken out for a spin. Cabin rentals on the lake are ideal for anyone who enjoys watersports and scenic vistas of glittering water.
International cuisine at the lake
At Lake Nacimiento, you can enjoy cuisine from all over the world. Come to the Dragon Lake Grill for some of the best burgers you've ever eaten. Relax with a glass of local wine and watch the sun set over the lake from the restaurant's lakeside deck. For an Italian fix, come to Rock 'N' Robles Pizza, where delicious cheesy plates come with draft beers and heaps of atmosphere.
Alternatively, the Blue Moon Southwestern Grill serves some of the best Mexican dishes outside of Mexico. Fresh quesadillas, tongue-tingling tacos, and crunchy nachos are a few of the treats in store.
Thrilling water sports and idyllic hikes
Kids can look forward to the virtually endless water sport opportunities on Lake Nacimiento. Why not try water skiing while you're staying at a vacation rental here? You can also go tubing, banana boating, jet skiing, paddle boarding, wakeboarding, and wake surfing – there's plenty to keep your family entertained throughout the day.
Wine tours and dog walks
Why not take a wine tour of the vineyards close to your Lake Nacimiento accommodation? At Tolo Cellars, delicious vintages are served at wine tastings throughout the season. Stop in at Dubost Winery for a relaxed glass in a stunning setting.
Alternatively, wander along one of the lake's stunning beaches and pop in for a refreshing swim in the summer heat. Your whole family, including four-legged friends, will love exploring the five-kilometer dog path, which winds through picturesque scenery.
We compare more than 300 providers, including: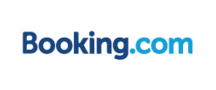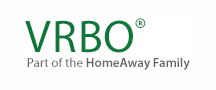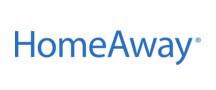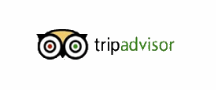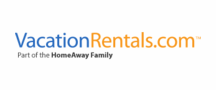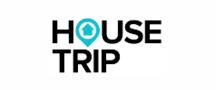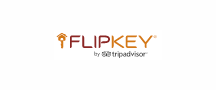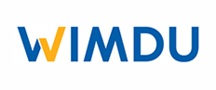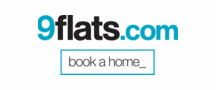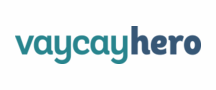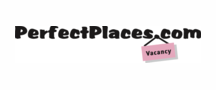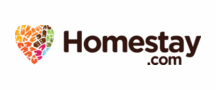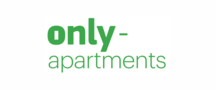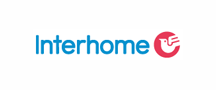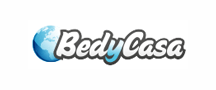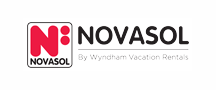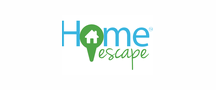 Vacation Destinations Near Lake Nacimiento