Save up to 49%
Best Vacation Home Deals in Lake Leelanau
Book the ideal vacation rental from $118 per night by exploring the 109 options being offered in Lake Leelanau. Using HomeToGo's search feature you can instantly search and compare the prices of each available property to discover the best price and save up to 49%.
Recommended Vacation Rentals in Lake Leelanau
Find your perfect vacation rental in Lake Leelanau: from $113 per night
Vacation Homes With Fishing Spots Nearby
Vacation Rentals With Fireplaces
Dog-Friendly Vacation Rentals
Popular Rental Amenities in Lake Leelanau
Using our filters will help you find the perfect property in Lake Leelanau. HomeToGo's data highlights that "barbecues" and "TVs" prove to be the most frequently offered features in Lake Leelanau. Not as many accommodations in Lake Leelanau are available if you like to end your days curled up by the fire or if you bring your pet everywhere as "Pets Allowed" and "fireplaces" are not very popular amenities in Lake Leelanau.
The Weather in Lake Leelanau
Find the Lake Leelanau climate diagram. On average, the warmest month is July. On the contrary, the coolest month is February. The rainiest month is January while the driest month is July.
Accommodations in Lake Leelanau
Bring your family and pet to a vacation home on Lake Leelanau
Lake Leelanau offers hundreds of vacation rentals secluded in the trees but right by the water's edge. It is the perfect mix of privacy and public access in the heart of wine country.
It was a very good year
A vacation house at Lake Leelanau puts you on the doorstep of Michigan's finest wineries. Leelanau Peninsula is home to 25 unique wineries, vineyards and cellar doors within a half-hour drive. Take an organised tour, or do it yourself by car (and a designated driver). Some wineries are very child-friendly, and the scenery makes the trip worth it in itself.
Boat and BBQ bliss
If you're bringing a small boat on summer vacation then you can rent a Lake Leelanau vacation house with your own private boat dock. Or, Lake Leelanau village has a public boat dock. You will also find plenty of yard space, large patios and often an outdoor grill. It will be hard to readjust to normal eating patterns after enjoying peaceful family evening BBQs here.
We compare more than 600 providers, including: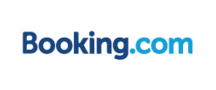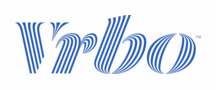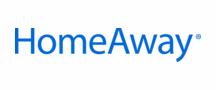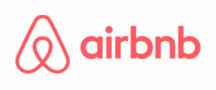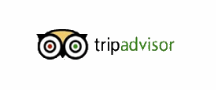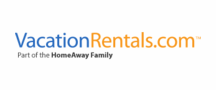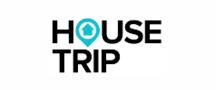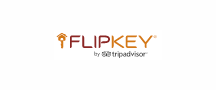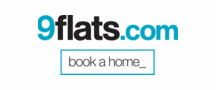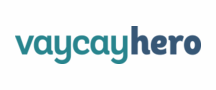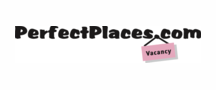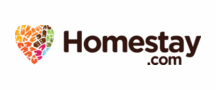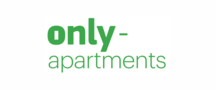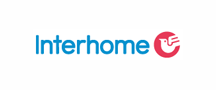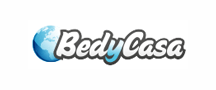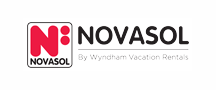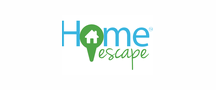 Vacation Destinations Near Lake Leelanau