Discover a rental meeting your criteria among the 263 fantastic properties from numerous vacation rental websites in Lake Harmony. By directly analyzing these vacation rentals, HomeToGo highlights the best deals as well as the highest rated properties in Lake Harmony.
Recommended Vacation Rentals near Lake Harmony
Rent a vacation accommodation near Lake Harmony: from $67 per night
Vacation Rentals With Fireplaces
Vacation Homes With Fishing Spots Nearby
Apartments With Balconies or Patios
Popular Rental Amenities near Lake Harmony
Listed above are the most commonly chosen filters in Lake Harmony and the number of rentals that have them. Lake Harmony is the ideal place to look for a rental if you want to tune out with some TV time or you are a grill master, as the most common features are "TVs" and "barbecues." Not as many vacation rentals in Lake Harmony are available if you want a rental with a pool or if you enjoy soaking in the hot tub as "Jacuzzis" and "pools" are not often available in Lake Harmony.
Price and Availability Index Lake Harmony
Vacation Rental Price Information near Lake Harmony
We analyzed vacation houses, cottages and apartments to display a price graph showing the average price per night near Lake Harmony. The most expensive week to book a rental near Lake Harmony is in December (12/22 - 12/29). Vacation rental prices go down to $360 per night in September (9/7 - 9/14).
Rental Availability Information near Lake Harmony
Check out the graph above to find out how many accommodations are available near Lake Harmony(in %). So far, the week with the least available rentals near Lake Harmony is in September (9/7 - 9/14). On the other hand, the week with the most available offers is in October (10/27 - 11/3).
The Weather near Lake Harmony
You can see our climate diagram above. During July, maximum temperatures go up to more than 78° No heat wave is expected in January, where minimum average temperatures usally hit a 15° low. According to the climate diagram, December is the rainiest month of the year near Lake Harmony.
Relax at your Lake Harmony vacation rental, or day trip to New York
Lake Harmony's name doesn't lie. This beautiful part of the world combines glittering water and lakeside recreation with superb skiing on the nearby escarpment. Surrounded by parks and lakes, your vacation cottage on Lake Harmony situates you on the periphery of New York state, making day trips to New York convenient too.
Day trips to New York
When you're immersed in the green haven of Lake Harmony, it's easy to forget that you can visit the Big Apple. The matchless international metropolis is the stuff of legend, and its world-famous cultural scene, clubs, bars and skyscrapers are less than three hours' drive away. Take in a Broadway show, dine in Little Italy, or indulge in some first-class shopping: you decide.
Water sports and attractions
A trip to Split Rock water and amusement park is a must when you are vacationing in Lake Harmony with kids. They will love riding the flumes and splashing around in the water at this small but thrilling water park.
With the lake so close by, opportunities for water sports and lakeside leisure are plentiful. Why not try stand up paddle boarding, take a sail boat out for an afternoon, or canoe on the lake and discover its hidden inlets? Afterwards, relax at one of the picnic areas along the lake.
Alternative transportation
When you visit Lake Harmony, one of the best ways of orienting (and disorienting) yourself at the same time is tubing at Big Boulder. The establishment is all about maximizing your fun, and making sure you get the most out of whizzing down the snow ramps at top speed while taking in the scenery.
Another alternative mode of transport in these lush environs is ATV. You've always wanted to drive one of these impressive machines, and now's your chance. Take a tour through Split Rock's beautiful green forests, and discover what makes Pennsylvania so special.
We compare more than 300 providers, including: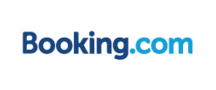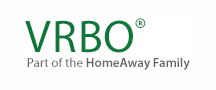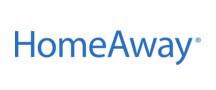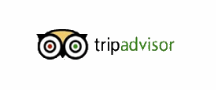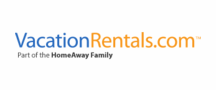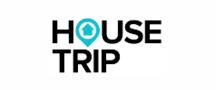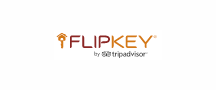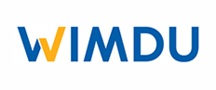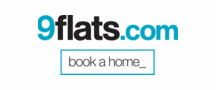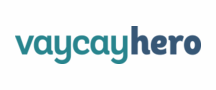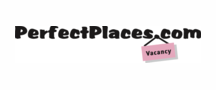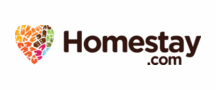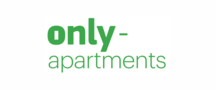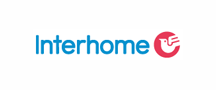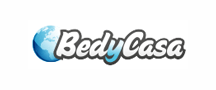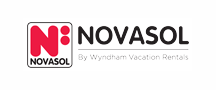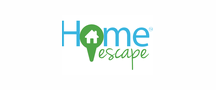 Vacation Destinations Near Lake Harmony