Choose the perfect vacation rental
Save up to 31%
Best Vacation Home Deals in Lake George
Recommended Vacation Rentals in Lake George
Find your perfect vacation rental in Lake George: from $99 per night
Vacation rentals and apartments with air conditioning
Vacation rentals with Wi-Fi
Vacation Rentals With Fireplaces
Popular Rental Amenities in Lake George
Select a filter to find an offer fitting your criteria among all of the rentals in Lake George. You can easily search and find a property matching your criteria in Lake George if you need internet access during your vacation or you never miss an episode of your favorite show, as most accommodations include "internet" and "TVs." Plan your vacation in advance if you love sweating the stress away in saunas or you enjoy soaking in the hot tub. There are just 30 listed accommodations providing "saunas" and 44 rentals including "hot tubs."
The Weather in Lake George
7-Day Weather Forecast in Lake George
Accommodations for your vacation in Lake George
In Lake George, hotel rooms are the most frequent accommodations being offered. In addition, hotel rooms in this destination have an average price of $254 per night and a median size of 860 ft². Moreover, if you are going in a group of 4, hotel rooms are the perfect accommodation type in Lake George, as they usually welcome this exact group size. House rentals are the other most typical property type in Lake George. House rentals in Lake George are 1,990 ft² on average, with prices averaging $697 a night.
Lake George Cabin Rentals: Take in one of New York's most picturesque lakes
Not far from one of the world's most famous metropolises, Lake George is a calming contrast to New York City. Peaceful shores with sandy beaches are complemented by magnificent mountain ranges, while lakeview cabins, waterfront houses and tree-enclosed hideaways offer travelers the ideal vacation base.
What are the best activities for families in Lake George?
Activities for kids
Magic Forest is a great amusement park for younger kids, with an array of fun themed rides. Set amidst dense woodland, it's a true wonderland that young adventurers will love exploring.
Six Flags is a theme park for the whole family, with exhilarating roller coasters for older children and teenagers, more gentle rides for the little ones, and a wide choice of places to eat and pick up souvenirs. Children will also love the live shows that happen throughout the day, led by a friendly cast of costumed characters. After a busy day full of fun, you'll be happy to unwind back at your comfortable cabin rental.
Where are the unique attractions in Lake George?
Beyond Lake George
When staying at a Lake George cabin, you're just thirty minutes from Saratoga Springs. This vibrant city has been a popular travel destination for over two hundred years. Attend a performance at the Saratoga Performing Arts Center, the summer home of both the Philadelphia Orchestra and New York Ballet. The city's also a hotspot for museums, including the National Museum of Dance and the Saratoga Automobile Museum.
Fifteen minutes away from Lake George, you'll find Old Forge, a base camp of the Adirondack Mountains. From here, you can trek up to refreshing alpine heights, or visit one of the many local attractions, including the Scenic Railroad, Adirondack Museum and Water Safari.
What are the must-see attractions in Lake George?
Highlights
Adirondack Extreme Adventure Course
Climb, zip line and swing through the treetops at this thrilling adventure playground suitable for kids and adults alike. The challenges get harder and higher as you progress on your adventure through the canopy.
Adirondack Winery
This traditional winery has a modern twist, hosting a range of events to tantalize your taste buds, including wine and chocolate pairing weekends, wine and cheese tasting, and wine cocktail classes.
Veteran's Memorial Park Beach
This beautiful beach is named after the Veteran's Memorial Park, where you can wander through the fragrant formal garden dedicated to veterans. On the beach, enjoy games of volleyball, picnic on the sand and take a dip in the waters of Lake George.
The World Awareness Children's Museum
This interactive, hands-on museum is specially designed for children and offers a year-round multicultural program, group tours that let the little ones learn through play, and art workshops that help them express themselves.
Fort Ticonderoga
Meaning "place between two waters" in the Native American Iroquois language, Ticonderoga sits between Lake George and Lake Champlain. The fort saw four battles and sieges within twenty years but today is a place where visitors can learn about the history of the fort through re-enactments, events and fun hands-on activities.
Frequently Asked Questions
How much does it cost to rent a vacation rental in Lake George?
The price for Hotel rooms and House rentals in Lake George is $99 per night.
What amenities are most popular for vacation homes in Lake George?
The most popular amenities for home rentals in Lake George include accommodations that have: internet, TVs, and pools.
How many vacation rentals are in Lake George?
Lake George has 1076 Hotel rooms and House rentals on offer to rent.
Are pets allowed in vacation rentals in Lake George?
Yes, there are 56 vacation homes in Lake George that allow pets, with an average price of $428 per night.
What's the best time of year to travel to Lake George?
July and August are typically the warmest months in Lake George with temperatures around 82 °F. February and January in Lake George are the coldest, with 8 °F on average.
We list offers from thousands of providers, including: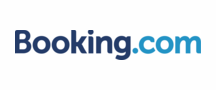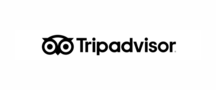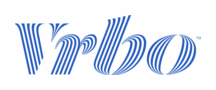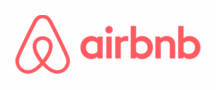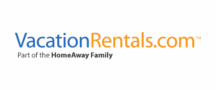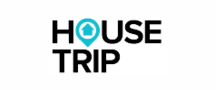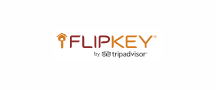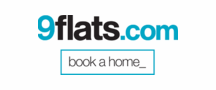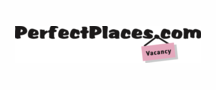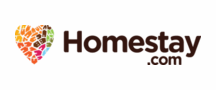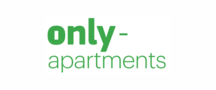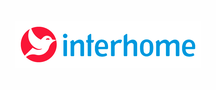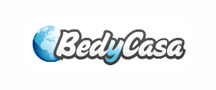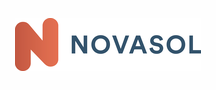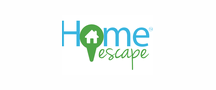 Vacation Destinations Near Lake George
Explore More Vacation Ideas