Discover a rental that matches your needs among the 19 welcoming accommodations from more than 16 partner websites in Lake Fork. With HomeToGo, you can immediately compare the prices of each available rental to find the best deal and save up to 10%.
Recommended Vacation Rentals near Lake Fork
Rent a vacation accommodation near Lake Fork: from $88 per night
Dog-Friendly Vacation Rentals
Popular Rental Amenities near Lake Fork
Use filters to search and find an offer matching your requirements among all of the properties in Lake Fork. Lake Fork is the right spot to look for an accommodation if you never miss an episode of your favorite show or you want to go fishing, as the most common features are "TVs" and "fishing." Not as many accommodations in Lake Fork are available if you want a rental with a yard or if you want a rental with a balcony or a patio as "balconies/patios" and "yards" are not often provided in this destination.
The Weather near Lake Fork
The above is a climate diagram for Lake Fork. On average, the warmest month is July. On the other hand, you could have temperatures dropping under 37° in January. The rainiest month is July while the driest month is September.
Accommodations near Lake Fork
Find your perfect vacation home in Lake Fork, Texas
Lake Fork, located east of Dallas, is the ideal destination for vacationers who want to visit Texas, but also look for relaxation and tranquility outside the city.
Lake Fork visitor attractions
Lake Fork itself is the main visitor attraction in the area. As well as swimming, you can try other water sports such as sailing and kayaking. The area is also famous for its fishing, hosting competitions and renting equipment to visitors to who want to give it a try.
The nearby Sulphur Springs Dairy Museum is a fun day out for all the family, where you can learn about life on a Texas farm.
Help out at Eagle Fest
Every January, there is a survey of the bald eagle population in the area, and visitors can join in the fun thanks to Eagle Fest, which is held in the nearby town of Emory. You can even take eagle watching tours on the lake with experts who will help you spot these beautiful but elusive birds.
We compare more than 300 providers, including: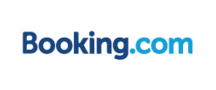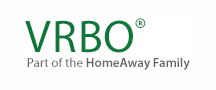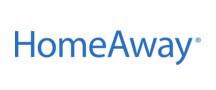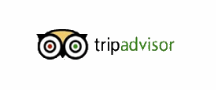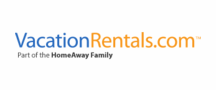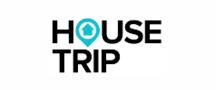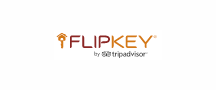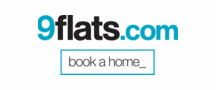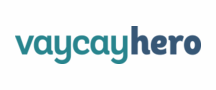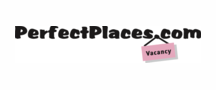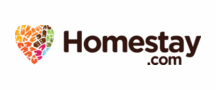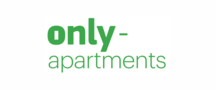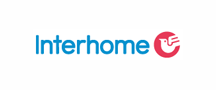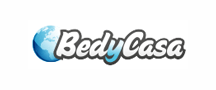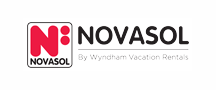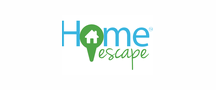 Vacation Destinations Near Lake Fork