Save up to 35%
Best Vacation Home Deals in Lake Elsinore
Find a vacation home that matches your criteria among the 741 unique rentals from 19 partner websites in Lake Elsinore. HomeToGo immediately sorts all of these properties so you can save up to 35%!
Recommended Vacation Rentals in Lake Elsinore
Find your perfect vacation rental in Lake Elsinore: from $27 per night
Vacation Rentals With Fireplaces
Vacation Houses With Pools
Dog-Friendly Vacation Rentals
Popular Rental Amenities in Lake Elsinore
Accommodations can be chosen based on your personal preferences. Above, you can see the number of properties that include a specific amenity in Lake Elsinore. Many properties in Lake Elsinore offer "internet" or "TVs," which makes it a great destination if you need internet access during your vacation or you want to tune out with some TV time. Three features that are not often available are "saunas," "Jacuzzis," and "Pets Allowed."
Price and Availability Index in Lake Elsinore
Vacation Rental Price Information in Lake Elsinore
This graph displays the average prices for the next twelve months in Lake Elsinore. It is during a week of June (6/1 - 6/8) that you will find the highest prices for the next 12 months. The cheapest week to book a vacation rental is in January (1/26 - 2/2).
Rental Availability Information in Lake Elsinore
Have a look at the above graph to see the global availability of vacation rentals in Lake Elsinore. It is harder to find an accommodation during a week of February (2/9 - 2/16), as 29% of the rentals are booked. On the contrary, only 11% of the rentals are booked during a week in March (3/30 - 4/6).
The Weather in Lake Elsinore
This is the climate diagram in Lake Elsinore. In the next 6 months, July will have higher average temperatures. No heat wave is expected in December, where minimum average temperatures usally hit a 39° low. The rainiest month is July while the driest month is January.
Accommodations in Lake Elsinore
We compare more than 300 providers, including: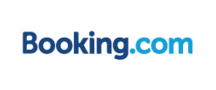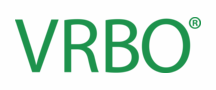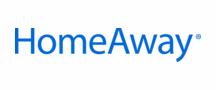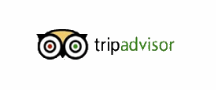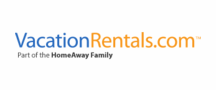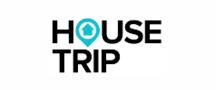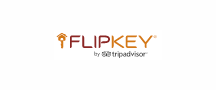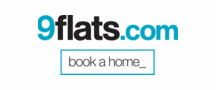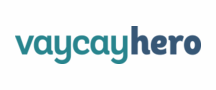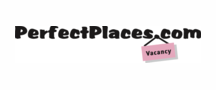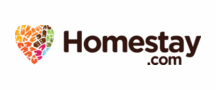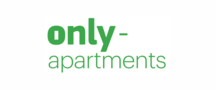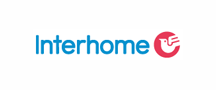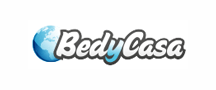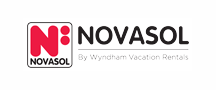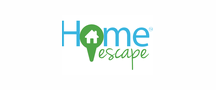 Vacation Destinations Near Lake Elsinore