Compare and find a welcoming vacation home from $86 per night by exploring the 44 options being offered in Lake Burton. By directly analyzing these accommodations, HomeToGo highlights the best deals and the highest rated accommodations in Lake Burton.
Recommended Vacation Rentals in Lake Burton
Rent a vacation accommodation in Lake Burton: from $86 per night
Vacation Rentals With Fireplaces
Vacation Homes With Fishing Spots Nearby
Dog-Friendly Vacation Rentals
Popular Rental Amenities in Lake Burton
The above filters will help you find the perfect accommodation in Lake Burton. You can easily compare and find a rental matching your needs in Lake Burton if you want to tune out with some TV time or you can't imagine a vacation without internet, as most accommodations provide "TVs" and "internet." You can also find a rental in Lake Burton if you're dreaming of days spent poolside as 2 of the listed accommodations there offer "pools."
The Weather in Lake Burton
Find the Lake Burton climate diagram. July is the warmest month of the year in Lake Burton with temperatures reaching a maximum average of 89°. January is the coolest month, with average minimal temperature reaching 32°. The rainiest month is July while the driest month is January.
Accommodations in Lake Burton
Wonderful waterfalls flow around your at Lake Burton vacation home
Whether you're a cozy cottage fan or a contemporary architecture aficionado, your Lake Burton vacation home is surrounded by a curtain of waterfalls and thrilling culture. As you listen to the gurgling sound of the Minnehaha falls, you'd be forgiven for thinking the word meant 'laughter'.
Bridges to the past and new perspectives
Discover Stovall Mill Covered Bridge, an idyllic agricultural building that spans the river Chickamauga. Unusual in the area, the 108 foot long historic building is a landmark to behold where you can literally step back in time. Meanwhile, Timpson Creek Gallery is a picturesque gallery-come-homestore where you can find unique, locally produced art, clothing, furniture and jewellery. Perfect for gift and souvenir buying.
Reel to reel fun
Motor on back to the good old days at Tiger Drive In. Watch all your favorite classics from the comfort of your own car at this traditional style drive in. Get there early to get the best spot, and then sit back, relax and enjoy popcorn, hotdogs, candy and drinks as you go to movie heaven. Surround sound makes everything feel real, while the drive in is the perfect stage for cliffhanger moments.
Sights & things to do in Lake Burton
A world of waterfalls
Anna Ruby Falls
These incredible waterfalls are sequestered in the Chattahoochee National Forest but easily accessible after a short hike. Cascades of water splash from a range of heights between 50 and a 150 feet. A fascinating visitors center in Unicoi State Park tells you all about their formation and biology.
Moccasin Creek Park
Snuggled between the lovely Lake Burton and the Blue Ridge Mountain, Moccasin Creek Park's 3000 acres are the ideal spot for skiing the mountain range, exploring their waterfalls, or trout fishing in the warmer months. There are a number of mountain biking trails around and restaurants on hand for when you've worked up an appetite.
Hemlock Falls Trail
Near Moccasin Creek, you'll find the stunning Hemlock Falls. In fact, Hemlock is an entire valley ribboned with falls that flow into the Lake. Your hike takes you through verdant woodland to discover serene pools and frothy falls. At just over a mile long, the brevity of the hike makes it ideal for families.
Minnehaha Falls
Another hike that's friendly to families is Minnehaha where the towering falls flow down boulders like steps through emerald forest. The hike takes its name from the Native American word for waterfall, not chuckle. Rhododendrons line the ascending trail to the falls which are audible from some distance away.
High Shoals Falls Trail
Located amongst the profusion of evergreens at Vogel State Park, High Shoals Falls rush loudly down the hillside. Along the trail, you'll also come upon Blue Hole Falls, which bounce erratically over protuberant rock formations.
We compare more than 300 providers, including: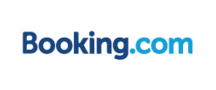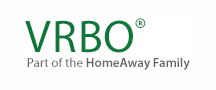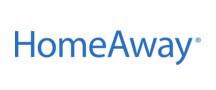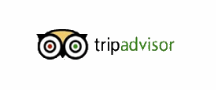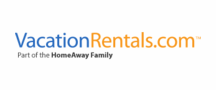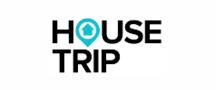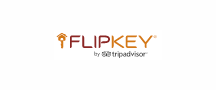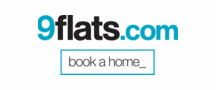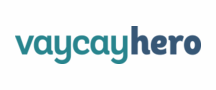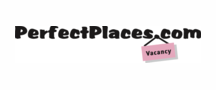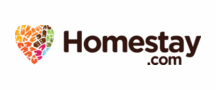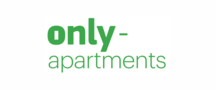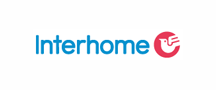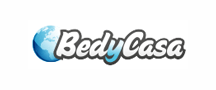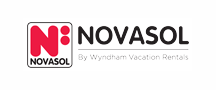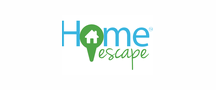 Vacation Destinations Near Lake Burton