Save up to 24%
Best Vacation Home Deals in Kuala Lumpur
Compare and find a welcoming vacation rental from $20 per night by searching among the 11,944 options featured in Kuala Lumpur. Every one of the offers from the different providers are instantly compared by our algorithm, allowing you to save up to 24%.
Recommended Vacation Rentals in Kuala Lumpur
Rent a vacation accommodation in Kuala Lumpur: from $20 per night
Vacation Houses With Pools
Apartments With Balconies or Patios
Vacation Rentals With Saunas
Popular Rental Amenities in Kuala Lumpur
Price and Availability Index in Kuala Lumpur
Vacation Rental Price Information in Kuala Lumpur
This graph displays the average prices for the next twelve months in Kuala Lumpur. Prices reach their highest point in November, where prices are an average of $64 a night (11/10 - 11/17). In July (7/20 - 7/27), prices will hit an average low of $62 per night.
Rental Availability Information in Kuala Lumpur
The availability graph shows the percentage of available rentals in Kuala Lumpur. The week with the lowest percentage of available accommodations is in August (8/3 - 8/10). January (1/26 - 2/2) has got the highest percentage of available rentals.
The Weather in Kuala Lumpur
Above are the weather conditions for Kuala Lumpur. The highest average temperatures are in the month of April. Conversely, January is the coolest month in Kuala Lumpur, with temperatures going under 75° The rainiest month is April while the driest month is June.
We compare more than 300 providers, including: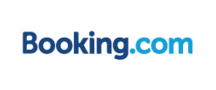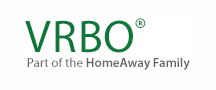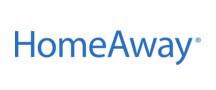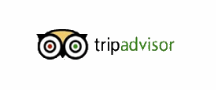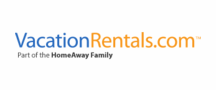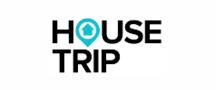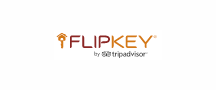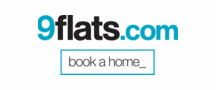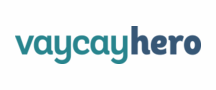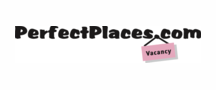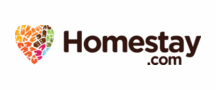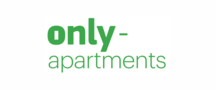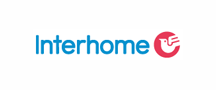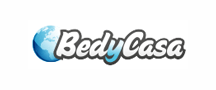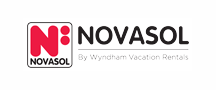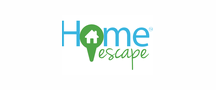 Vacation Destinations Near Kuala Lumpur