Save up to 50%
Best Vacation Home Deals in Ko Pha-ngan
Find a rental that meets your needs among the 2,173 welcoming vacation rentals from numerous vacation rental websites in Ko Pha-ngan. HomeToGo instantly presents you with the best offers by comparing all of the available vacation homes in Ko Pha-ngan from its various partners.
Recommended Vacation Rentals in Ko Pha-ngan
Rent a vacation accommodation in Ko Pha-ngan: from $17 per night
Apartments With Balconies or Patios
Vacation Houses With Pools
Vacation Homes With Fishing Spots Nearby
Popular Rental Amenities in Ko Pha-ngan
Price and Availability Index in Ko Pha-ngan
Vacation Rental Price Information in Ko Pha-ngan
We analyzed vacation houses, cottages and apartments to display a price graph showing the average price per night in Ko Pha-ngan. The most expensive dates to travel to Ko Pha-ngan are in February (2/2 - 2/9). Vacation rental prices go down to $183 per night in April (4/13 - 4/20).
Rental Availability Information in Ko Pha-ngan
Have a look at the above graph to see the global availability of vacation rentals in Ko Pha-ngan. The most challenging week to find a rental in the next twelve months is in February (2/9 - 2/16). More accommodations are available in a week of December (12/8 - 12/15) as the booking rate is only 21%.
The Weather in Ko Pha-ngan
Above are the weather conditions for Ko Pha-ngan. During May, maximum temperatures go up to more than 93° However, temperatures can go lower than 78° in Ko Pha-ngan in January. The rainiest month is May while the driest month is March.
We compare more than 300 providers, including: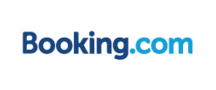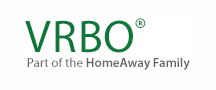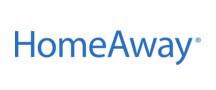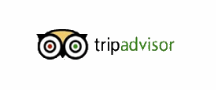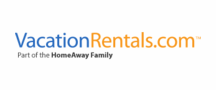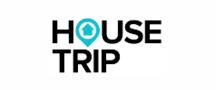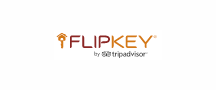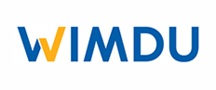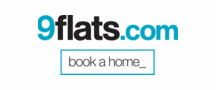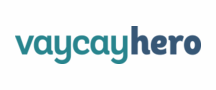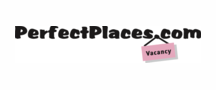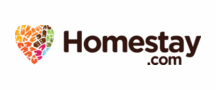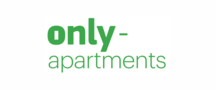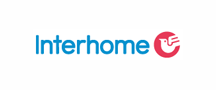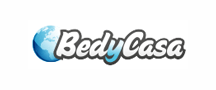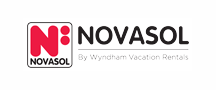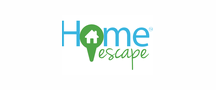 Vacation Destinations Near Ko Pha-ngan