Choose the perfect vacation rental
Save up to 47%
Best Vacation Home Deals in Kitsilano
1,810 welcoming properties from 6 providers can be booked in Kitsilano, with prices starting at $74 a night. HomeToGo instantly shows the best offers by comparing all of the listed vacation rentals in Kitsilano from 6 different providers.
Book Vacation Rental Offers with the Highest User Rating
Top-Rated Rentals and Accommodations in Kitsilano
Recommended Vacation Rentals in Kitsilano
Find your perfect vacation rental in Kitsilano: from $74 per night
Find Fantastic yet Inexpensive Offers
Budget-friendly Vacation Rentals in Kitsilano
Apartments and vacation rentals with a kitchen
Cook up a feast on your next vacation and book a Kitsilano rental with full kitchen.
Vacation rentals with Wi-Fi
Stay connected while traveling and book a Kitsilano accommodation with high-speed internet.
Vacation rentals and apartments with air conditioning
Keep cool during your trip to Kitsilano and book a vacation rental with air conditioning.
Popular Rental Amenities in Kitsilano
You will find a great selection of accommodations to compare and choose from if you are looking for an accommodation including a pool in Kitsilano. Hotel room with pools in Kitsilano are a fantastic option for groups of 8 and usually cost around $498 per night. In Kitsilano, most of the accommodations including a pool are located close to the water.
Price and Availability Index in Kitsilano
Vacation Rental Price Information in Kitsilano
The graph above gives you more information on vacation rental prices in Kitsilano. It is during a week of September (9/16 - 9/23) that you will find the highest prices for the next 12 months. Opt for a getaway in December (12/2 - 12/9) for optimal savings when heading to Kitsilano.
Rental Availability Information in Kitsilano
Our availability graph helps you identify the most competitive months to book a vacation rental in Kitsilano. More people travel to Kitsilano a week in May (5/4 - 5/11). So far, 79% of the rentals are occupied this week. Conversely, you will find the highest percentage of available offers in Kitsilano during the month of November (11/4 - 11/11).
7-Day Weather Forecast in Kitsilano
Information about vacation rentals in Kitsilano
| | |
| --- | --- |
| 🏡 Vacation rentals | 1,810 properties |
| 💳 Possible discounts | up to 48% |
| 🌙 Nightly prices starting at | $74 |
| ⭐ Popular amenities | Internet, Pets allowed and Kitchen |
| 🐾 Pet friendly accommodations | 357 properties |
| 🏊 Vacation rentals with pools | 738 properties |
Frequently Asked Questions
What is the nightly price for a vacation rental in Kitsilano?
The price of a night's stay in Kitsilano starts at $74. If you're interested in a apartment rental, the average price is $275 per night. A house rental Kitsilano will cost $523 per night on average.
How many vacation rentals are available to book in Kitsilano?
There are currently 1,810 vacation rentals to choose from for your next trip.
How many vacation rentals with a pool are in Kitsilano?
There are 738 vacation homes from 6 providers in Kitsilano.
Are pets allowed in vacation homes in Kitsilano?
If traveling with a pet in Kitsilano, 20% of vacation rentals are pet-friendly.
What are the best months to travel to Kitsilano?
Kitsilano has its warmest time of year in July and August, with average nightly prices around $74.
We list offers from thousands of providers, including: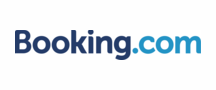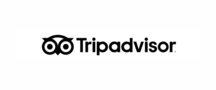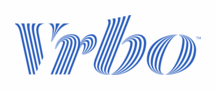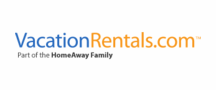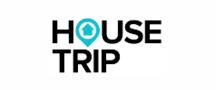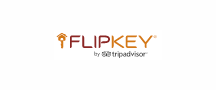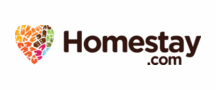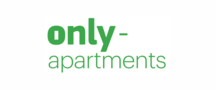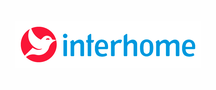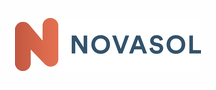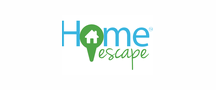 Vacation Destinations Near Kitsilano