Choose the perfect vacation rental
Save up to 71%
Best Vacation Home Deals in Killington
Discover a vacation rental fitting your expectations among the 1,673 unique options from numerous providers in Killington. HomeToGo, a vacation rental search engine, instantaneously compares all of these vacation rentals to help you save up to 71%!
Recommended Vacation Rentals in Killington
Find your perfect vacation rental in Killington: from $116 per night
Vacation Rentals With Fireplaces
Vacation rentals with Wi-Fi
Apartments and vacation rentals with a kitchen
Popular Rental Amenities in Killington
Above, you can find the most frequently used filters in Killington and the number of vacation rentals that have them. HomeToGo's data reveals that "internet" and "TVs" prove to be the most frequently provided amenities in Killington. You could even find properties if you bring your pet everywhere (111 rentals include "pets Allowed" in Killington) or if you want a rental providing a crib (79 rentals in Killington include "cribs").
Price and Availability Index in Killington
Vacation Rental Price Information in Killington
The price graph will give you the nightly price average for the upcoming months of the year. Prices reach a peak a week in December. The price per night in a vacation rental in Killington this week (12/24 - 12/31) costs on average $1,281. The cheapest week is in April (4/16 - 4/23). Prices fall to an average of $395 per night.
Rental Availability Information in Killington
Check out the graph above to find out how many accommodations are available in Killington(in %). In a week of February (2/19 - 2/26), 63% of the vacation rentals are booked. Conversely, it is in August (8/27 - 9/3) that the highest percentage of rentals are available.
The Weather in Killington
7-Day Weather Forecast in Killington
Accommodations for your vacation in Killington
Users who are searching for apartment rentals in Killington can find a lot of choices, as they are the most typical accommodation option there. Additionally, the standard size of apartment rentals in Killington is 910 ft² with a median price of $916 a night. Moreover, the majority of apartment rentals in this destination can accommodate 6 people, which makes it a great vacation spot for medium-sized groups and families. If you would prefer something else, you can search many other options, such as hotel rooms, which are the other very popular property type in Killington. Hotel rooms in Killington are 310 ft² on average, with average prices of $246 per night.
Stay in vacation rental in the world-class ski resort of Killington
Killington is known first and foremost for its powdery ski slopes, but there are plenty of outdoor activities to enjoy no matter the season. Spacious apartments, cabin-style houses and more are available, so that you are guaranteed a comfortable base that suits your needs.
Where to find the best food in Killington?
Where to eat in Killington
One of the best-rated restaurants close to Killington Ski Resort is The Foundry at Summit Pond. Boasting a serene ambience, warm service, and delicious food, it serves up everything from American bar food to vegetarian-friendly and gluten-free options.
Coffee lovers should definitely check out Liquid Art Coffeehouse, which not only offers unique coffee blends, but also tasty sharing platters, gourmet mains and craft cocktails.
Where are the unique attractions in Killington?
Skiing and more
Booking a vacation rental in Killington gives you access to two well-known ski resorts (Killington Ski Resort and Pico Mountain Ski Area). With a range of runs and excellent facilities, the resorts are great for beginners and pros alike.
Hikers should check out the scenic Long Trail and the Appalachian Trail, both of which pass through Killington. In fact, Killington boasts some of the most beautiful stretches of the Appalachian Trail, not least of which is Thundering Falls.
What are the best events and festivals in Killington?
Regular events
Since it is a haven for outdoor adventure, it is unsurprising that Killington hosts exciting outdoors sports events. Each June, Long Trail Brewery runs the Long Trial Century Ride, which features 100-mile, 60-mile, 40-mile, 20-mile and family-friendly 5-mile loops for cyclists of all experience levels. After the ride, the brewery continues festivities with a BBQ menu, live music, and family entertainment.
Wine connoisseurs should head to the Killington Wine Festival, held each summer. It features a range of fun events, including tastings at numerous locations, and showcases more than 500 wines from over 40 vineyards from around the world.
Frequently Asked Questions
How much does it cost to rent a vacation rental in Killington?
The average nightly price for vacation rentals in Killington is $116.
How many vacation rentals are available to book in Killington?
August has the highest amount of available Apartment rentals and Hotel rooms in Killington, so you can expect plenty of offers, even for last-minute bookings.
What amenities are most popular for vacation homes in Killington?
Most travelers search for internet, TVs, and fireplaces when booking a vacation rental in Killington.
How many vacation rentals are in Killington?
Killington has 1,677 Apartment rentals and Hotel rooms on offer to rent.
Are pets allowed in vacation rentals in Killington?
If traveling with a dog in Killington, 7% of vacation rentals allow pets.
What's the best time of year to travel to Killington?
Killington has its warmest time of year around July and August, with average nightly prices being around $116.
We list offers from thousands of providers, including: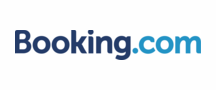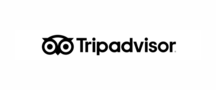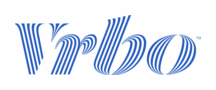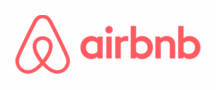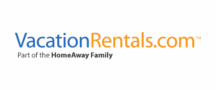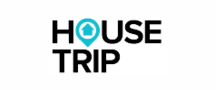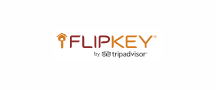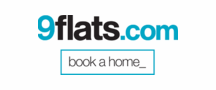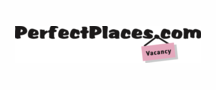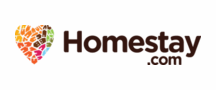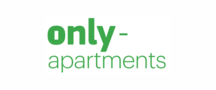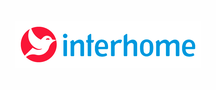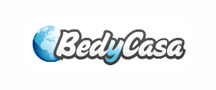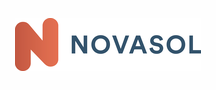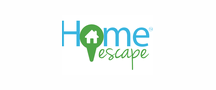 Vacation Destinations Near Killington
Explore More Vacation Ideas