Choose the perfect vacation rental
Top Vacation Destinations in Kentucky
Save up to 32%
Best Vacation Home Deals in Kentucky
Discover a vacation home fitting your needs among the 13735 fantastic rentals from more than 18 providers in Kentucky. Each of the vacation rentals from the different providers are instantaneously compared by our algorithm , allowing you to save up to 32%.
Recommended Vacation Rentals in Kentucky
Find your perfect vacation rental in Kentucky: from $52 per night
Vacation rentals with Wi-Fi
Vacation Rentals With Fireplaces
Apartments and vacation rentals with a kitchen
Popular Rental Amenities in Kentucky
Properties can be narrowed down based on the amenities they offer. Above, you can see the number of rentals that offer a specific amenity in Kentucky. Kentucky is the right spot to book an accommodation if you can't imagine a vacation without internet or you never miss an episode of your favorite show, as the most frequently offered features are "internet" and "TVs." You can even look for accommodations if you enjoy soaking in the hot tub (347 rentals include "hot tubs" in Kentucky) or if you love sweating the stress away in saunas (73 rentals in Kentucky include "saunas").
7-Day Weather Forecast in Kentucky
Accommodations for your vacation in Kentucky
In Kentucky, hotel rooms are the most typical vacation accommodation type. Additionally, the average size of hotel rooms in Kentucky is 380 ft² with a median price of $140 per night. Moreover, hotel rooms are a great choice for couples and small groups, as most can welcome 3 people. If you would prefer to compare another accommodation type, you may want to check house rentals, which are the other most typical type of accommodation in Kentucky. House rentals in Kentucky are 2,280 ft² on average, with prices averaging $473 per night.
Enjoy a memorable stay in a Kentucky cabin
Kentucky is a US state that boasts a rich history and a beautiful landscape which is the setting for a great variety of outdoor activities. It is home to the longest cave systems in the world, the Mammoth Cave National Park. With over 500 miles of developed trails, this state is perfect for hikers. The comforts that you find at the vacation homes in Kentucky make you feel like you are at home. They offer more privacy than a hotel, without compromising on any of the modern facilities.
Where to find the best food in Kentucky?
Delicious dishes to eat in Kentucky
You cannot say you have vacationed in Kentucky if you haven't tried the most iconic dish of this state, Fried Chicken. No one does crispy and tender fried chicken like this state, after all, it is called Kentucky Fried Chicken for a reason. Beaumont Inn in Harrodsburg is best known for its fried chicken, Kentucky country ham and cheese grits.
You can also try the 'Hot Brown', which is an open face turkey sandwich topped with bacon and Mornay sauce. If you are more of a dessert person, then you should definitely try the Stack Cakes, a dessert made of thick pancakes stacked one on top of the other with fried fruit or jam in between the pancakes.
Where are the unique attractions in Kentucky?
National parks in Kentucky
Kentucky is well-known for its natural beauty and offers you plenty of opportunities to go hiking. The Daniel Boone National Forest is located just southeast of Lexington. When you are there check out the Natural Bridge – a 75ft wide and 65ft high naturally created sandstone arch. This park is characterized by its cliffs, steep woody slopes and narrow ravines.
The Cumberland Gap National Historic Park offers cascading waterfalls and dense forests as well as picturesque panoramas. This national park provides you with the opportunity to get a close and look at the Appalachians. When you are hiking through this park visit the Hensley Settlement to get a glimpse of how an old township might of looked.
What are the best events and festivals in Kentucky?
Annual festivals in Kentucky
The state is famous all over the world for the Kentucky Derby Festival, which is much more than just a horse race. This festival lasts for a few weeks and there many activities abd events including hot air balloon and steamboat races, celebrity events, marathons and fireworks.
The International Bar-B-Q Festival is an annual food festival that is held in Owensboro every second weekend in May. Visit this festival to try different barbecued meats such as burgoo, mutton and chicken. This festival is not only limited to food however, there are musical performances and square dancing as well.
Frequently Asked Questions
How much does it cost to rent a vacation rental in Kentucky?
The price for Hotel rooms and House rentals in Kentucky is $52 per night.
How many vacation rentals are available to book in Kentucky?
There are currently 13884 vacation homes in Kentucky to browse and book for your next trip.
What amenities are most popular for vacation homes in Kentucky?
The most popular amenities for home rentals in Kentucky include accommodations that have: internet, TVs, and pools.
How many vacation rentals are in Kentucky?
Discover 13884 vacation rentals available to book in Kentucky.
Are pets allowed in vacation rentals in Kentucky?
Finding a cabin rental in Kentucky that allows dogs is definitely possible, with 1,539 pet-friendly homes on offfer.
What's the best time of year to travel to Kentucky?
Kentucky has its warmest time of year around July and August, with average nightly prices being around $52.
We list offers from thousands of providers, including: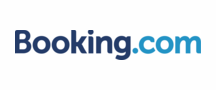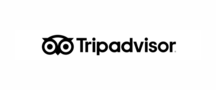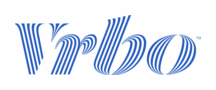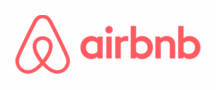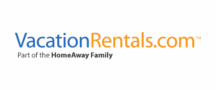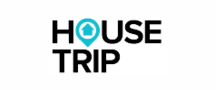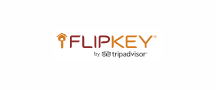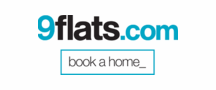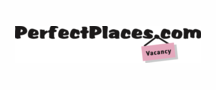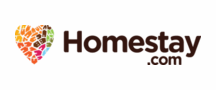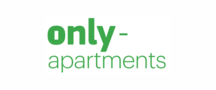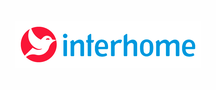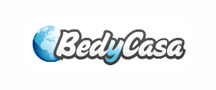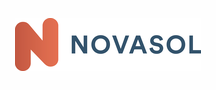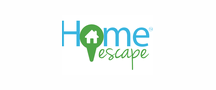 Explore More Vacation Ideas