Choose the perfect vacation rental
Recommended Vacation Rentals in Kent
Find your perfect vacation rental in Kent: from $53 per night
Apartments and vacation rentals with a kitchen
Vacation rentals with Wi-Fi
Vacation rentals and apartments with air conditioning
Popular Rental Amenities in Kent
You will have a large selection of accommodations to compare and choose from if you are looking for an accommodation providing a pool in Kent. Also, rentals with pools in Kent cost, on average, $107 a night. Most of the listed properties with pools are hotel rooms. You can also rent a vacation rental providing a pool near the water, which is the case for a few of the rentals in this destination.
Find Your Ideal Vacation Rental in Kent WA
Located between Seattle and Tacoma in the heart of King County, Kent, WA is characterized by diversity both in terms of the culture and geographical surroundings. It is divided into three major regions: East Hill, West Hill, and The Valley, with each region offering a wide range of house rentals and lodging to suit different preferences. Whether you want a cabin, a condo or a cottage, Kent, WA has the perfect accommodation for your needs.
Where to find the best food in Kent?
Cuisine and Gastronomy
If you're craving seafood, head to the legendary Duke's Chowder House, a winner of multiple culinary awards. The food at Duke's is GMO-free, nitrate-free, chemical-free and hormone-free guaranteeing fresh, organic and sustainably-sourced meals for visitors.
Paolo's Italian food is also a hidden gem for Mediterranean food, wine, and fine dining infused with good ambience, exquisite customer service and dishes that will have you coming back for more.
Mitzel's American Kitchen is a classic diner-style restaurant serving generous portions of reasonably priced and delicious comfort food. The setting is clean and modern, the staff are friendly and professional, and the diner has a fully stocked bar. Vegetarian and gluten-free options are available.
What are the best places to discover the arts and culture of Kent?
Discover Fascinating Museums
Kent's Hydroplane and Raceboat Museum is a well-maintained institution which tells the history of Pacific Northwest racing. Tour guide prices are pocket-friendly, and guides are happy to give you detailed and entertaining historical information as you browse the fascinating collection of boats and hydroplanes.
A short drive away in nearby Tacoma, enjoy the magnificent LeMay family vintage car collection that has its origins in the 1920s. The display has a rich history, once holding the Guinness World Record for the number of automobiles on display with 1900 cars. These classic specimens have been fully restored, along with other artifacts such as farm equipment and antiques, and are open to viewing all year round.
What are the best activities for families in Kent?
Things to do for Families with Children
The Puget Sound region, located northwest of Kent, is well worth a family day trip. With its gorgeous scenery, plenty of green spaces and a variety of local shopping and entertainment - including whale watching trips - there is plenty to do here for visitors of all ages.
Explore Kent Farmers' Market and enjoy the best of fresh local produce. After you have eaten your fill, explore Kent's numerous parks and natural attractions, such as Lake Meridian which has open fields, public swimming areas, picnic shelters, and lots of space for kids to play.
On bad weather days when you still want to get the kids out of your house rentals, try Kent Valley Ice Centre. The helpful staff will get you set up, and group lessons are available if you have never skated before. There is also an 18-hole mini golf course at the site for added family fun!
What are the best nightlife spots in Kent?
Evening Entertainment in Kent
For a multitude of different events, including basketball, ice hockey, live bands and comedy, ShoWare Center is your one-stop shop for evening entertainment. Watch athletic teams such as the mighty Seattle Thunderbirds or Tacoma Stars, and enjoy the electric atmosphere as they play at their home stadium.
For a fun and laid back night, get out of your house rentals and head to The Harp Bar & Restaurant. This cheerful Irish pub offers trivia nights, live music and psychic readings alongside delicious Irish comfort food - washed down with plenty of Guinness beer.
Where are the unique attractions in Kent?
Star Attractions in and around Kent
Mary Olson Farm, a well-maintained family farm from the 1880s, is a must-see. Attractions here include a weaving house, a large barn and farmhouse. Enjoy the 60-acre farm with a guide as you immerse yourself in the history of this venerable old house.
If you're a keen hiker, make good use of Kent's King County Trail System. Soos Creek Trail is a scenic 7 mile sightseeing delight that meanders through the woods. This paved trail is a favorite for biking, horse riding and evening strolls.
After a day out sightseeing, enjoy an ethereal stargazing experience at night. Head to Solstice Park in nearby Seattle for the sunset, and as night falls, enjoy the unobstructed celestial views of the dark Olympic peninsula to the west.
We compare more than 1,300 providers, including: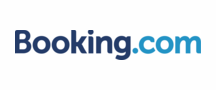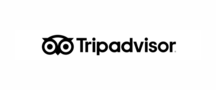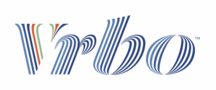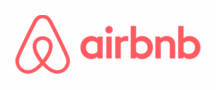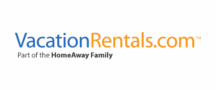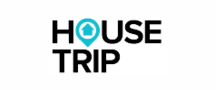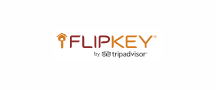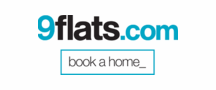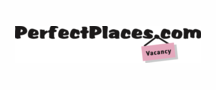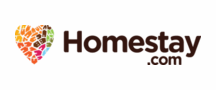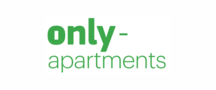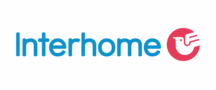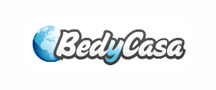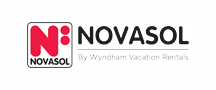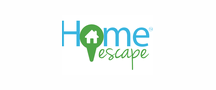 Vacation Destinations Near Kent
Vacation Rentals