Book the perfect accommodation from $71 per night by searching among the 30 properties available in Kelseyville. Using HomeToGo's search feature you can easily search and compare the prices of each available rental to find the best deal and save up to 10%.
Recommended Vacation Rentals in Kelseyville
Rent a vacation accommodation in Kelseyville: from $71 per night
Vacation Homes With Fishing Spots Nearby
Vacation Rentals With Fireplaces
Popular Rental Amenities in Kelseyville
The above filters will help you find your dream rental in Kelseyville. You can easily find a property fitting your needs in Kelseyville if you need internet access during your vacation or you want to tune out with some TV time, as most accommodations offer "internet" and "TVs." Plan your vacation in advance if you travel with your pet or you want a rental with a jacuzzi. There are just 3 listed rentals including "Pets Allowed" and 6 accommodations including "Jacuzzis."
The Weather in Kelseyville
Find the Kelseyville climate diagram. In the next 6 months, July will have higher average temperatures. No heat wave is expected in January, where minimum average temperatures usally hit a 35° low. The rainiest month is July while the driest month is July.
Accommodations in Kelseyville
Do some California dreaming with a vacation home in Kelseyville
Your vacation rental in Kelseyville, California, situates you amid lush countryside. Sparkling Lake Clear and the welcoming sunshine conspire to put Kelseyville's wineries, breweries, and tasting rooms on the map. Whether you choose a spacious apartment in the 19th-century city center or a lakeside retreat, you'll be set for day trips into the breathtakingly beautiful landscape. Away from the buzzing beaches, a vacation rental in Kelseyville offers you tranquility while remaining close to some of the state's most exciting attractions.
Bacchanalian bliss
The blissful Kelseyville climate creates the perfect environment for the wineries and vineyards for which the state is known. Don't miss Kaz Winery and its chic collection of under-the-radar organic wines. Your friendly hosts will talk you through the perfumed wines as you quaff away in the sunshine, overlooking verdant vines. Steele Winery, another favorite, was a pioneer of the area's wine scene and remains a strong presence.
Idyllic outdoors
At the base of the Mendocino National Forest lies Lake Clear. While the lake offers you endless watersports, including sailing, water skiing, and canoeing, the grand forest that lies beyond offers vast expanses of pristine forest to hike and bike your way through. Clear Lake State Park is the perfect spot for barbecues on the beach, fishing, and camping. Whether you're looking for some family relaxation or high-octane sports, Lake Clear has you covered.
Migrating in the state
As you're within range, it would be rude not to visit the Californian coast. Head to Humboldt Bay wildlife refuge for some of the state's most inspirational encounters with the natural world. Between March and April, migratory seabirds soar in spectacular numbers over the coast. Godwit Days Festival, which celebrates the spring bird migration, is a vibrant slice of local life.
We compare more than 300 providers, including: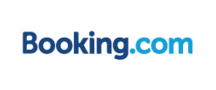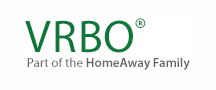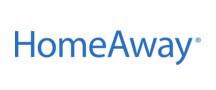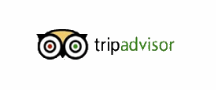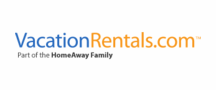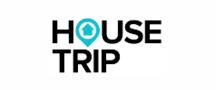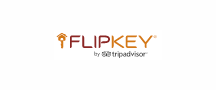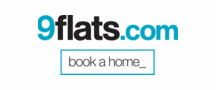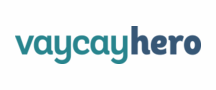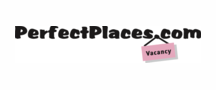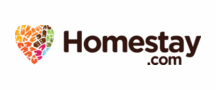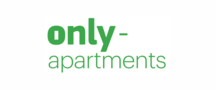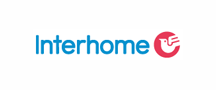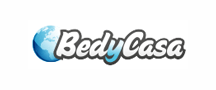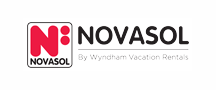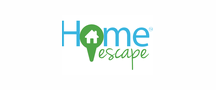 Vacation Destinations Near Kelseyville