Save up to 35%
Best Vacation Home Deals in Istanbul
4,882 unique accommodations from 30 vacation rental websites, such as Booking.com or ZenHotels.com, are listed in Istanbul. Using HomeToGo's search feature you can immediately compare the offers of each listed property to discover the best price and save up to 35%.
Recommended Vacation Rentals in Istanbul
Rent a vacation accommodation in Istanbul: from $18 per night
Apartments With Balconies or Patios
Dog-Friendly Vacation Rentals
Vacation Rentals With Saunas
Popular Rental Amenities in Istanbul
Price and Availability Index in Istanbul
Vacation Rental Price Information in Istanbul
We analyzed price data and rendered them in this graph, which shows vacation rental prices for the next twelve months in Istanbul. Prices reach their highest point in December, where prices are an average of $82 a night (12/22 - 12/29). The cheapest week is in November (11/9 - 11/16). Prices fall to an average of $63 per night.
Rental Availability Information in Istanbul
Check out the graph above to find out how many accommodations are available in Istanbul(in %). The week with the highest booking rate in the next 12 months is in November (11/2 - 11/9), where 38% of the vacation rentals are booked. On the contrary, only 12% of the rentals are booked during a week in December (12/15 - 12/22).
The Weather in Istanbul
This is the climate diagram in Istanbul. The highest average temperatures are in the month of July. On the other hand, you could have temperatures dropping under 37° in January. The rainiest month is July while the driest month is July.
We compare more than 300 providers, including: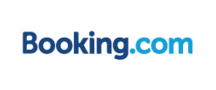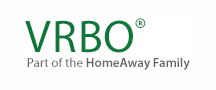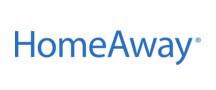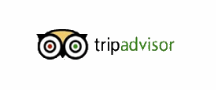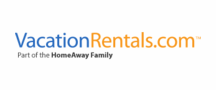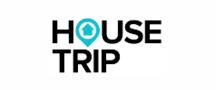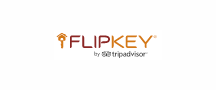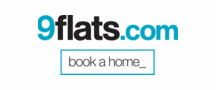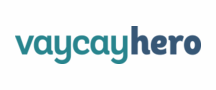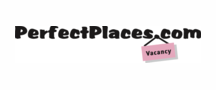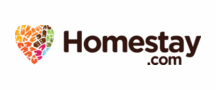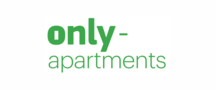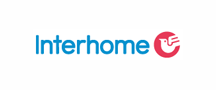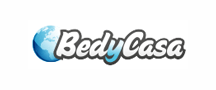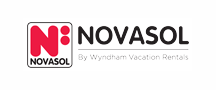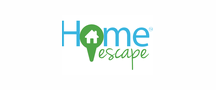 Vacation Destinations Near Istanbul