Save up to 17%
Best Vacation Home Deals in Irving
7,430 welcoming vacation rentals from 26 vacation rental websites are listed in Irving, with prices starting at $19 a night. Each of the accommodations from our partner websites are instantly compared on our website so you can save up to 17%.
Recommended Vacation Rentals in Irving
Find your perfect vacation rental in Irving: from $19 per night
Vacation Houses With Pools
Vacation Rentals With Fireplaces
Dog-Friendly Vacation Rentals
Popular Rental Amenities in Irving
Price and Availability Index in Irving
Vacation Rental Price Information in Irving
This graph displays average prices of the vacation rentals and holiday apartments located in Irving. The most expensive week of the next 12 months is in February (2/16 - 2/23), where prices hit an average of $163 a night. Irving is cheaper in a week of January (1/11 - 1/18), where prices are on average $138 a night.
Rental Availability Information in Irving
Have a look at the above graph to see the global availability of vacation rentals in Irving. The week with the highest booking rate in the next 12 months is in October (10/19 - 10/26), where 38% of the vacation rentals are booked. On the other hand, the week with the most available offers is in March (3/16 - 3/23).
The Weather in Irving
Find the Irving climate diagram. The highest average temperatures are in the month of July. January is the coolest month, with average minimal temperature reaching 35°. The rainiest month is July while the driest month is January.
We compare more than 300 providers, including: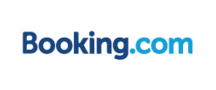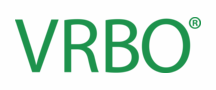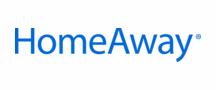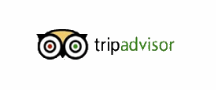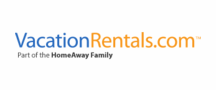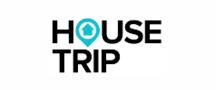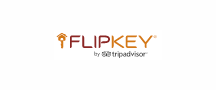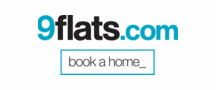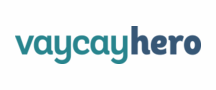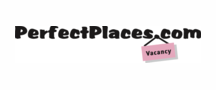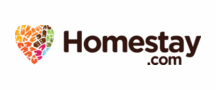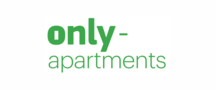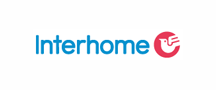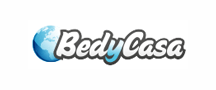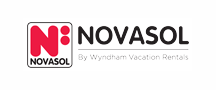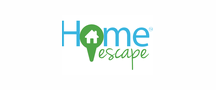 Vacation Destinations Near Irving