Save up to 49%
Best Vacation Home Deals in Indian Wells
Search through the 4,507 offers listed in Indian Wells and discover the perfect spot for your vacation. By directly analyzing these accommodations, HomeToGo features the lowest prices and the highest rated properties in Indian Wells.
Recommended Vacation Rentals in Indian Wells
Rent a vacation accommodation in Indian Wells: from $53 per night
Vacation Houses With Pools
Vacation Rentals With Fireplaces
Dog-Friendly Vacation Rentals
Popular Rental Amenities in Indian Wells
Price and Availability Index in Indian Wells
Vacation Rental Price Information in Indian Wells
We analyzed price data and rendered them in this graph, which shows vacation rental prices for the next twelve months in Indian Wells. The most expensive week to book a rental in Indian Wells is in March (3/2 - 3/9). Conversely, the cheapest average prices are in a week of September (9/21 - 9/28).
Rental Availability Information in Indian Wells
Have a look at the above graph to see the global availability of vacation rentals in Indian Wells. It is in February that you will find the week with the least available rentals (2/16 - 2/23). Conversely, it is in April (4/27 - 5/4) that the highest percentage of rentals are available.
The Weather in Indian Wells
Above are the weather conditions for Indian Wells. On average, the warmest month is July. However, temperatures can go lower than 39° in Indian Wells in December. The rainiest month is July while the driest month is June.
Go west with Indian Wells vacation rentals
Indian Wells accommodation largely consists of Californian-style villas with plenty of outdoor space for enjoying the fabulous weather on America's west coast.
Eating out in Indian Wells
Indian Wells boasts a small but lively restaurant scene centered around the 111 highway and Washington Street. For some classic American-style food, then Louise's Pantry is the place to be while lovers of Asian-inspired cuisine should visit My Thai or Pho Vu – both serve up excellent plates of authentic food.
In and around Indian Wells
Take flight in a hot air balloon and enjoy the sweeping vistas of the desert for miles around. Flights last for an hour and you can even enjoy a glass of champagne mid-air. Back on solid ground, spend the afternoon at either the second largest tennis stadium in the world or play a few holes at the elegant Golf Club with Indian Wells vacation rentals.
We compare more than 300 providers, including: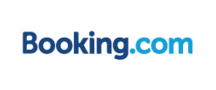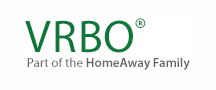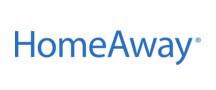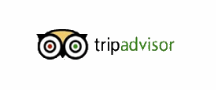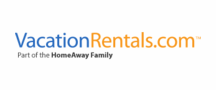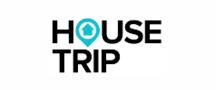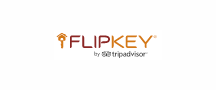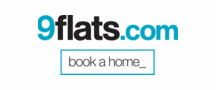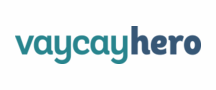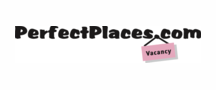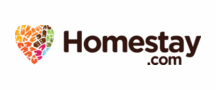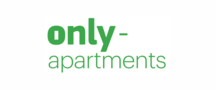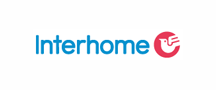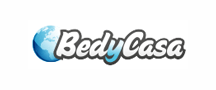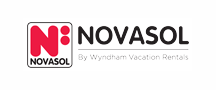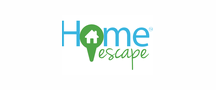 Vacation Destinations Near Indian Wells