Find a vacation rental that meets your needs among the 83 welcoming vacation rentals from 17 providers in Indian River. HomeToGo directly sorts all of these accommodations so you can save up to 10%!
Recommended Vacation Rentals in Indian River
Rent a vacation accommodation in Indian River: from $74 per night
Vacation Homes With Fishing Spots Nearby
Vacation Rentals With Fireplaces
Apartments With Balconies or Patios
Popular Rental Amenities in Indian River
Filters are available so you can customize your search to find the ideal property in Indian River. Indian River is the perfect place to look for a property if you never miss an episode of your favorite show or you think grilling is essential for a great vacation, as the most common features are "TVs" and "barbecues." Not as many vacation rentals in Indian River are available if you want a rental with a sauna or if you're dreaming of days spent poolside as "pools" and "saunas" are not very popular amenities in this destination.
The Weather in Indian River
You can see our climate diagram above. In the next 6 months, July will have higher average temperatures. Conversely, February is the coolest month in Indian River, with temperatures going under 8° The rainiest month is July while the driest month is July.
Accommodations in Indian River
Start your Midwestern trip with an Indian River vacation rental
Indian River is an exciting and adventurous destination for vacationers looking for fun activities on the lake. Located between Burt and Mullett Lake, watersports abound here. In fact, the shores of Lake Michigan and Lake Huron are just a short drive from your vacation home. You can opt for a cozy cabin rental near Mullet Lake with an easy lakefront access, or get a cozy, country cabin in Topinabee. High-end options are also available, with private pools and a laid-back setting.
Stop by the local restaurants
Even though some vacation rentals in Indian River are fitted with kitchen essentials, eating out is a great way to get to know this community. Wake up to a mouthwatering breakfast at the Wilson's Rivers Edge Restaurant, a local spot for coffee, sandwiches and a quick bite. In the evening, Vivio's is a great address for guests who love Italian-American fare and great cocktails.
Share the adventure and fun with kids
Take a stroll along the lake with your kids, or visit the Indian River Golf Club for an exciting golf match. The Pigeon River Forest offers some of the favorite local trails for horseback riding, which is a great activity for kids. Other fun activities to do with your kids include bird watching, mushroom hunting, and cross-country skiing.
Embrace the beautiful outdoors
Visit the south corner of Burt Lake to spend time at Burt Lake State Park, a 406-acre state park that is a great spot for fishing, paddling and picnicking. Cross in the Woods welcomes guests of all faiths to learn more about this national Catholic shrine situated at 7078 M-68. Its serene setting is perfect for a picnic with your family. For outdoor activities such as tubing, kayaking, and canoeing, stop at Big Bear Adventures to rent all the equipment you'll need.
We compare more than 300 providers, including: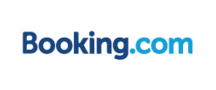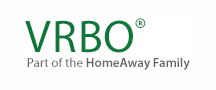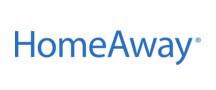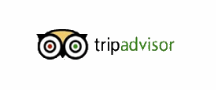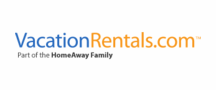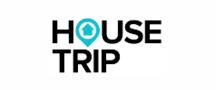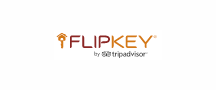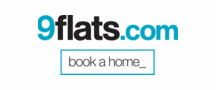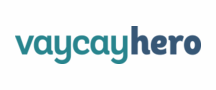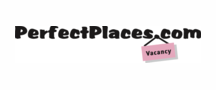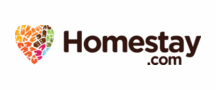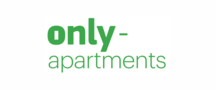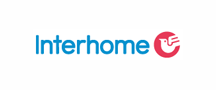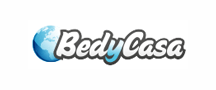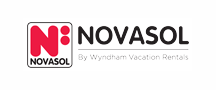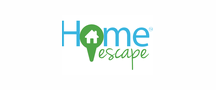 Vacation Destinations Near Indian River