Save up to 39%
Best Vacation Home Deals in Hot Springs
150 beautiful properties from 11 different partner websites, such as VRBO or TripAdvisor, can be booked in Hot Springs. Every one of the vacation rentals from our partner websites are directly compared by the search engine, allowing you to save up to 39%.
Recommended Vacation Rentals in Hot Springs
Find your perfect vacation rental in Hot Springs: from $57 per night
Vacation Rentals With Fireplaces
Dog-Friendly Vacation Rentals
Vacation Homes With Fishing Spots Nearby
Popular Rental Amenities in Hot Springs
If you have a pet, you can easily search and find a pet-friendly property in Hot Springs. House rentals are the most pet-friendly accommodation type in Hot Springs. Also, a night in a pet-friendly vacation rental there is, on average, $190. You will also find different accommodation options if you would prefer to stay near the city center, as a few of the pet-friendly properties are less than 2 mile away from the center of the city (0).
The Weather in Hot Springs
Check out the climate diagram for Hot Springs. July is the warmest month in Hot Springs with average maximum temperatures of 84°. January is the coolest month, with average minimal temperature reaching 26°. The rainiest month is July while the driest month is October.
Accommodations in Hot Springs
Enjoy a cozy getaway with Hot Springs, North Carolina vacation rentals
Nestled where the French Broad River and Spring Creek meet, Hot Springs, North Carolina is a charming rural town where you can enjoy woods, water, and of course, the abundant natural local springs. Book a Hot Springs vacation rental in the form of a riverside cottage or a private cabin, and enjoy an unforgettable stay with your family and friends. Surrounded by towering mountains, the town is an ideal base for recreational outdoor activities.
Sites to explore in Hot Springs
The town's large Welcome Center is located on the Appalachian Trail itself and offers pictorial exhibits from which you can learn about the fascinating history of Madison County. The Appalachian Trail Conservancy, meanwhile, offers an informative display that includes local wildlife tracks. It also features exhibit's on the area's history.
Get an adrenaline rush in Hot Springs
In Hot Springs you can try your hand at a wide variety of activities like hiking, horseback riding, biking, and zip lining. The French Broad River's free-flowing water is perfect for white water rafting and kayaking. Hot Springs is the only town where the Appalachian Trail passes across the main street, which means that visitors from across the globe pass through as they hike the 2,185mi. trail.
Festivals to enjoy in Hot Springs
Hot Springs hosts a number of annual festivals and events, notable for their delicious food, great music, and an all-round good time. Enjoy local art, music, and cuisine at the annual Trailfest, celebrating the Appalachian Trail every April. The Bluff Mountain Festival, in June, celebrates the rich cultural heritage of Madison County. Enjoy the performances of traditional clog dancers, bluegrass musicians, and ballad singers during this event. The French Broad River Festival, held the first weekend in May, features music, arts and craft vendors, a bike race, and a river rafting race.
We compare more than 300 providers, including: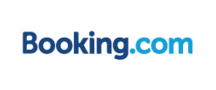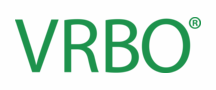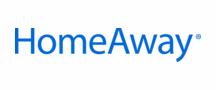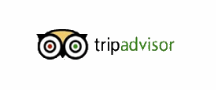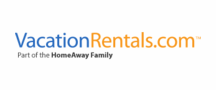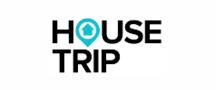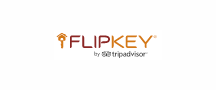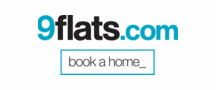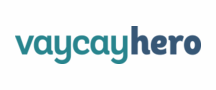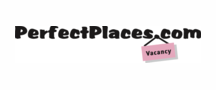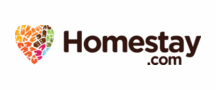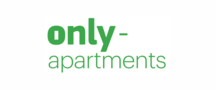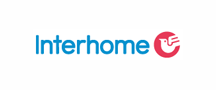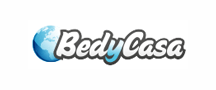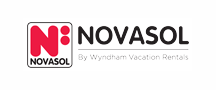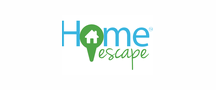 Vacation Destinations Near Hot Springs