Save up to 32%
Best Vacation Home Deals in Honokaa
Book the ideal vacation rental for as little as $59 per night by searching among the 29 options being offered in Honokaa. All of the accommodations from the different providers are instantaneously compared by the search engine to help you save up to 32%.
Recommended Vacation Rentals in Honokaa
Rent a vacation accommodation in Honokaa: from $59 per night
Apartments With Balconies or Patios
Popular Rental Amenities in Honokaa
Check above for the most selected filters in Honokaa and the number of properties that have them. In Honokaa, 12 rentals offer "internet". Consequently, if you need internet access during your vacation, use the internet filter to compare these properties. Not as many vacation rentals in Honokaa are available if you like to end your days curled up by the fire or if you want a rental with a jacuzzi as "Jacuzzis" and "fireplaces" are not often provided in this destination.
The Weather in Honokaa
Above are the weather conditions for Honokaa. During July, maximum temperatures go up to more than 73° January is the coolest month, with average minimal temperature reaching 42°. The rainiest month is July while the driest month is November.
Accommodations in Honokaa
Find your tropical getaway in a Honokaa vacation rental
Once a bustling center for sugar plantations and cattle rearing, today the seaside town of Honokaa is a popular destination for sunseekers and those seeking some of the most beautiful views on the Hawaiian Islands.
Explore Hawaiian art and culture in Honokaa
For traditional Hawaii, visit the Hawaiian Cultural Center of Hamakua for lessons ranging from arts to hula dancing and language. Honokaa is also home to a fine example of Art Deco architecture, the Honoka'a People's Theater. Stop by to admire the building and perhaps take in a film or live music.
We compare more than 300 providers, including: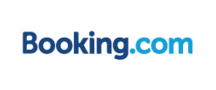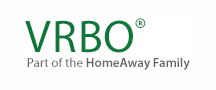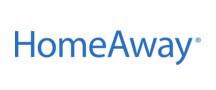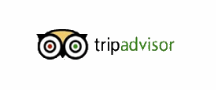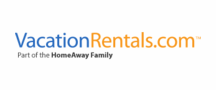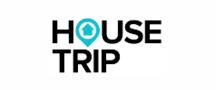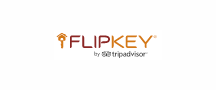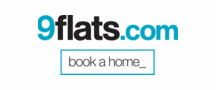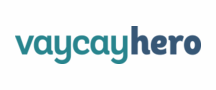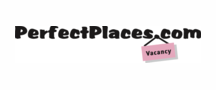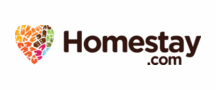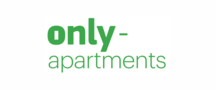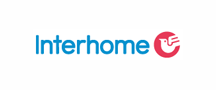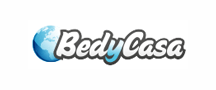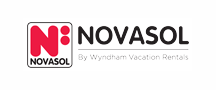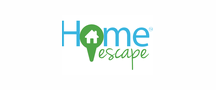 Vacation Destinations Near Honokaa