Choose the perfect vacation rental
Save up to 16%
Best Vacation Home Deals in Hobbs
Find a vacation rental that matches your expectations among the 54 fantastic accommodations from 11 providers in Hobbs. HomeToGo instantly features the best offers by comparing all of the available vacation rentals in Hobbs from 11 different providers.
Recommended Vacation Rentals in Hobbs
Find your perfect vacation rental in Hobbs: from $45 per night
Vacation rentals with Wi-Fi
Popular Rental Amenities in Hobbs
Many of the rentals include a pool, which makes Hobbs an excellent vacation destination for vacationers looking to spend vacation poolside. Hotel rooms with pools in Hobbs are a good choice for groups of 4 and cost, on average, $99 per night. In Hobbs, a few of the vacation rentals with a pool are situated close to the water.
Relax in a Beautiful Vacation Rental in Hobbs NM
House rentals in Hobbs, New Mexico, offer the ideal base for visitors who wish to enjoy the experience of staying in a small southern town. The town is situated in Lea County and has a population of around 35,000 people. This town was established just over 100 years ago and began growing thanks to the oil industry of the area. Hobbs offers countless attractions for visitors to look forward to, including museums, lakes, parks, casinos, and the natural landscapes of the New Mexico desert. Whether you want to stay in the middle of nature or within the town, you'll find plenty of excellent house rentals in Hobbs to choose from.
Where to find the best food in Hobbs?
Dining in Hobbs
Most house rentals in Hobbs come with fully-fitted kitchens, giving you the convenience of self-catering. But if you're looking to enjoy a delicious steak dinner, visit the Saxony Inn Steakhouse located at the Hobbs Family Inn. This rustic looking restaurant has simple décor and a tasty menu composed of homemade dishes. Visitors will have the chance to indulge in ribeye steaks, prime bourbon ribs, Cajun-blackened chicken pasta, and lobster tail.
Gator J is a restaurant that serves authentic Cajun and Creole cuisine. This hotspot is open for lunch and dinner, although it also serves various breakfast options as well. Visitors will be delighted to find various classic items on their menu such as the crawfish etouffée, fried catfish, gator bites, or their sample platter which provides a whole mix of seafood appetizers.
Travelers looking for a quick lunch are advised to visit the Nipa Hut Restaurant. This place offers its guests the chance to indulge in some quick and delicious burritos. The restaurant has been open for over 30 years and it has been a popular venue for locals ever since. Open only on the weekdays for lunch and breakfast, visitors can choose from burritos with eggs, beans and cheese for breakfast or with beef, potatoes, onions, and other fillings for lunch.
What are the best nightlife spots in Hobbs?
Nightlife in Hobbs
Visitors seeking some excitement on their night out in Hobbs are advised to visit the Zia Park Casino Hotel & Racetrack, where as well as the usual casino games. Or to enjoy karaoke, trivia, or live music nights, head down to the at the Starting Gate Bar & Grill.
Travelers wanting to catch a sports match during the evening, share a few drinks with friends over some fries, or just enjoy a relaxing night out are encouraged to visit Babe's Sports Page Bar & Grill. This bar offers many beers on tap, making it a great place for all travelers who like to savor some cold brews on their night out. Then head back to the comfort of your lodging to get some rest before the next day's adventures.
Where are the unique attractions in Hobbs?
Attractions in Hobbs
Travelers looking to experience some culture while staying in Hobbs are encouraged to visit New Mexico Junior College where they will find the Western Heritage Museum and Lea County Cowboy Hall of Fame. This venue is proud to be the regional leader in preserving and exhibiting artifacts that document the cowboy and ranching heritage of the southeast New Mexico and West Texas area.
Visitors who wish to have a relaxing day out in nature, have a picnic or take a stroll around the lake should visit the Green Meadow Lake or McAdams Park. Both of these areas offer various amenities, such as camping and picnic grounds, walking trails, and bathrooms.
What are the best events and festivals in Hobbs?
Festivals and Events
During September, Hobbs hosts the annual United Way Chili Festival. This festival is free to attend and travelers will have the opportunity to enjoy refreshments, live entertainment, car shows, many fun family games, raffles, and much more.
Every year on the 5th of May, the town of Hobbs celebrates the Cinco de Mayo festival. This traditional Mexican celebration offers visitors the chance to learn more about Mexican culture, listen to some great live music, attend various live shows, and admire exhibitions of arts and crafts.
Or to experience one of the largest fairs in the country, check out the New Mexico State Fair, held every September. Visitors will have the chance to watch the PRCA rodeo, listen to famous country stars, stroll around livestock exhibits and competitions, and enjoy rides and games.
We compare more than 1,300 providers, including: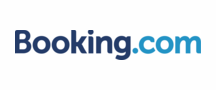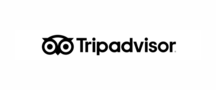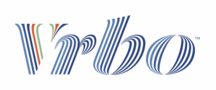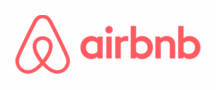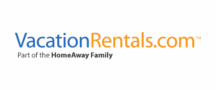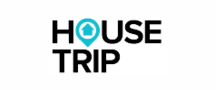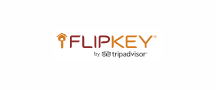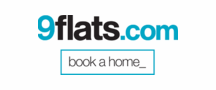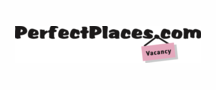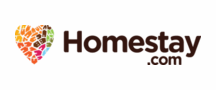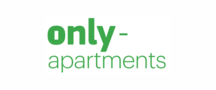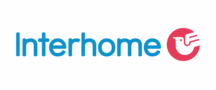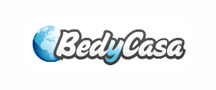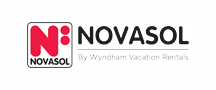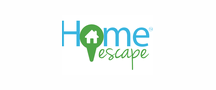 Vacation Destinations Near Hobbs
Vacation Rentals