Choose the perfect vacation rental
Recommended Vacation Rentals in Hillsboro
Find your perfect vacation rental in Hillsboro: from $39 per night
Apartments and vacation rentals with a kitchen
Vacation homes and cottages with a garden
Vacation rentals with Wi-Fi
Popular Rental Amenities in Hillsboro
Hillsboro is a great vacation spot if you want an accommodation with a pool, as 48% of the properties there provide one. Additionally, more Hotel rooms have pools than any other property type. They are an excellent choice if you go in a group of 4, as that is the number of people they can accommodate on average. In Hillsboro, a few of the rentals providing a pool are situated close to the water.
Explore Hillsboro during your stay at a Vacation Cabin
Hillsboro is an excellent blend of agriculture, recreation, nature, and heritage in Oregon. Nestled in the Tualatin valley between Portland and the Pacific Ocean, the city has a lot to offer to its vacationers. Even so, most people visit for one reason: beaches. A vacation in Hillsboro would not be complete without a visit to the luxurious beaches: the Hillsboro coast is home to fantastic beaches with breathtaking views of nature. Hiking and biking enthusiasts will love the coastal trails surrounding Hillsboro. The city of Portland, with its renowned nightlife and restaurant scene.
Where to find the best food in Hillsboro?
What to eat in Hillsboro
During your stay in vacation house rentals of Hillsboro, indulge in the delicacies the city has to offer. The city features top-notch restaurants open to everyone, from foodies to meat-eaters and vegans alike.
Make sure to stop at Amelia's for flavorful, rustic Mexican dishes. The family-owned restaurant presents guests with a menu that suits all its guests, including vegetarians and picky eaters. The restaurant serves breakfast, dinner, and lunch. We love the nopales con huevos, lamb shank, and vegetables. Or, go for a meal at Salam, a family-friendly restaurant with great ambiance. It offers an array of dishes suitable for all its guests, including vegetarians and those with special dietary requirements. The meals are delicious and full of flavor: make sure to try some of the Lebanese dishes, including gormeh sabzi (sautéed herbs) with kidney beans, among other dishes. Or make the drive to neighboring Portland for its legendary culinary scene.
What are the best activities for families in Hillsboro?
Where to take the kids
Hillsboro is an easy place to take the kids any time of year. Don't let a rainy or chilly day disturb your beach vacation memories. For some indoor activities, try your hand at bowling at Park Lanes Family Entertainment Center, a bright and clean venue with a fun vibe. Cosmic Bowling, where 'the lights go down, the music comes on, and the light show begins,' is an exciting activity for all ages. Younger kids will love Out Of This World Indoor Play, a multi-level indoor play area, which is space-themed and set within a pizzeria!
What are the best nightlife spots in Hillsboro?
Nightlife in Hillsboro
There are a number of great nightlife options for vacationers in Hillsboro. Whether you're looking for a casual spot to rub shoulders with Hillsboro locals or a trendy venue to splash out in, this vacation destination has you covered.
We love The Dugout, a local sports bar that serves cold, cheap beer and tasty bar food, of which none is fried! Shoot some pool or chat to the friendly staff, or settle down on a Sunday for some all-day sports. Orenco Taphouse is slightly more upmarket, but just as fun. This posh bar has a great microbrew selection and is pet-friendly, so your furchildren can come along and enjoy the fun, too! Outside picnic tables and their stash of board games make this a great family-friendly option in any weather and any season.
Where are the unique attractions in Hillsboro?
Excursions around Hillsboro
The small city of Hillsboro is surrounded by awesome spots to spend an afternoon or full day of exploration. Kelly Point Park is well worth a visit, with its location in a peaceful, isolated part of the region. This beach, dotted with picnic areas, is impeccable for vacationers seeking a bit of peace and family fun. Kelly Point Park features a concrete walkway perfect for taking a lovely stroll along the coast. Motivated Zen Cove (yes, that is its real name) is a cove with a gentle slope that leads to the warm water, perfect for bathing and appreciating the natural beauty Oregon has to offer. The beach features rocks at either end and is the perfect destination for vacationers who enjoy fishing and snorkeling. There's also a lifeguard tower where you can view the ocean and the island. Those looking for an adrenaline rush or a little activity can enjoy a bit of rafting and kayaking from the beaches.
We compare more than 1,300 providers, including: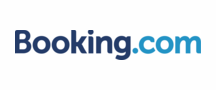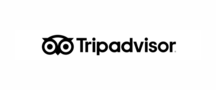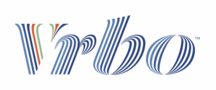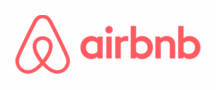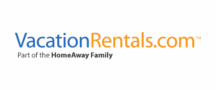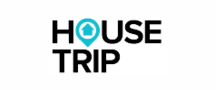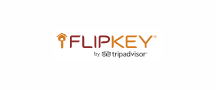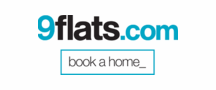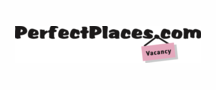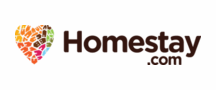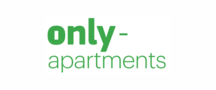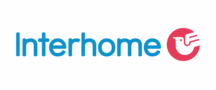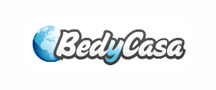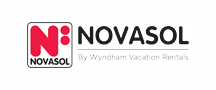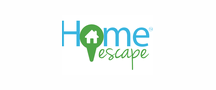 Vacation Destinations Near Hillsboro
Vacation Rentals