Compare and find the perfect property for as little as $55 per night by searching through the 32 properties available in High Rock Lake. With HomeToGo, you can instantly search and compare the offers of each listed rental to discover the best deal and save up to 10%.
Recommended Vacation Rentals near High Rock Lake
Find your perfect vacation rental near High Rock Lake: from $55 per night
Vacation Homes With Fishing Spots Nearby
Vacation Rentals With Fireplaces
Apartments With Balconies or Patios
Popular Rental Amenities near High Rock Lake
Filters are available to help you in your search to find the perfect vacation rental in High Rock Lake. High Rock Lake is the perfect destination to book a rental if you are a grill master or you never miss an episode of your favorite show, as the most frequently offered amenities are "barbecues" and "TVs." You can even compare and find rentals if you bring your pet everywhere (6 rentals include "Pets Allowed" in High Rock Lake) or if you enjoy soaking in the hot tub (1 rentals in High Rock Lake include "Jacuzzis").
The Weather near High Rock Lake
The above is a climate diagram for High Rock Lake. In July maximum temperatures go higher than 87°. Conversely, January is the coolest month near High Rock Lake, with temperatures going under 28° The rainiest month is July while the driest month is October.
Accommodations near High Rock Lake
We compare more than 300 providers, including: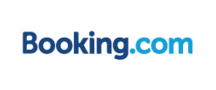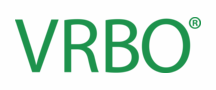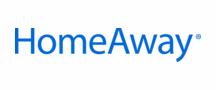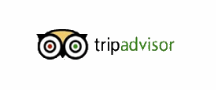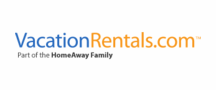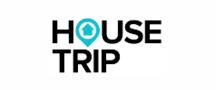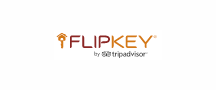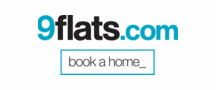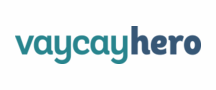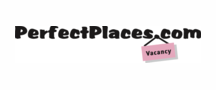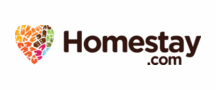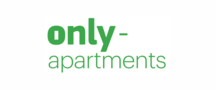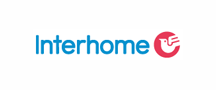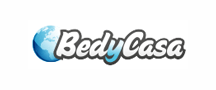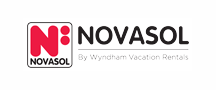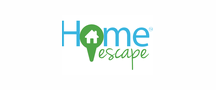 Vacation Destinations Near High Rock Lake