Compare and find the perfect property for as little as $34 per night by searching through the 36 properties available in High Rock Lake. With HomeToGo, you can instantly search and compare the offers of each listed rental to discover the best deal and save up to 10%.
Recommended Vacation Rentals near High Rock Lake
Find your perfect vacation rental near High Rock Lake: from $34 per night
Vacation Homes With Fishing Spots Nearby
Vacation Rentals With Fireplaces
Apartments With Balconies or Patios
Popular Rental Amenities near High Rock Lake
Filters are available to help you in your search to find the perfect vacation rental in High Rock Lake. High Rock Lake is the perfect destination to book a rental if you are a grill master or you never miss an episode of your favorite show, as the most frequently offered amenities are "barbecues" and "TVs." You can even compare and find rentals if you bring your pet everywhere (6 rentals include "Pets Allowed" in High Rock Lake) or if you enjoy soaking in the hot tub (1 rentals in High Rock Lake include "Jacuzzis").
The Weather near High Rock Lake
The above is a climate diagram for High Rock Lake. In July maximum temperatures go higher than 87°. Conversely, January is the coolest month near High Rock Lake, with temperatures going under 28° The rainiest month is July while the driest month is October.
Accommodations near High Rock Lake
Discover a Southern gem with High Rock Lake vacation rentals
The second largest lake in North Carolina, High Rock Lake in the Lexington area is a great location for a wide variety of family activities. Choose from spacious family homes, modern apartments and rustic cabin style accommodation, with options to suit any group size.
Restaurants in High Rock Lake
The After Dock Restaurant at the Tamarac Marina in Salisbury, right on High Rock Lake, is a great place for casual dining amid a laid-back atmosphere. Dine in with views of the lake, or carry out and enjoy the food at your vacation home.
The Red Donut Shop in Lexington is the place to go for delectable breakfast goodies. The fresh donuts and friendly staff make this an experience in and of itself, and the amazing variety will blow you away.
When in the south, visitors have to try barbecue, and the best place in the High Rock Lake area is Cook's Barbecue in Lexington. Mouthwatering wood-cooked barbecue meats and tasty hush puppies will round out your thrilling vacation in classic North Carolina style.
Museums, art and history around High Rock Lake
The Bob Timberlake Gallery in Lexington hosts a wonderful combination of art, gifts, and furniture made by the well-known artist. Visitors can browse through rooms filled with Bob's creations, learn about their history, and purchase unique mementos to bring home.
Housed in the beautiful Old Courthouse, the iconic Davidson County Historical Museum is brimming with exhibits on the history of Davidson County. As well as hosting regularly changing exhibitions on intriguing local personalities and a wide range of historical artifacts, the museum also features a preserved 19th century court room.
Antiques aficionados will love perusing the various local antiques shops. Main Street Antiques and Magnolia Antiques and Gifts are just a couple of these High Rock Lake gems. Or check out the tasty treats at The Candy Factory, an 1889 building with some original features intact and a wide array of candy for sale.
Excursions and activities around High Rock Lake
If you're looking for some good wine, Morgan Ridge Vineyards is a fine place to sample some. Take a stroll around the grounds or try some of Mama Laura's Chocolates before or after your wine tasting.
Fishing fans, meanwhile, can call on Captain Ponytail Guide Service for some fantastic fishing just steps from many High Rock Lake vacation rentals. Captain Rod will help you catch some largemouth bass, blue catfish, and striped bass on the waters of High Rock Lake.
Swimming and boating on High Rock Lake are two popular pastimes. Many vacation rental homes are right on the lake and allow for hours of fun for the whole family. You can all watch the sunset from your rental home or enjoy drinks on the patio as the evening gradually winds down.
We compare more than 600 providers, including: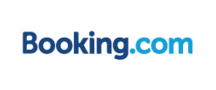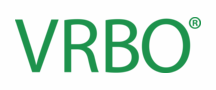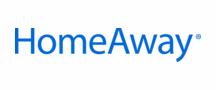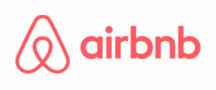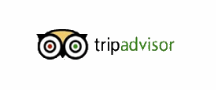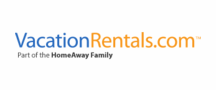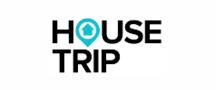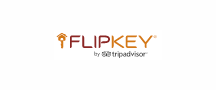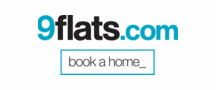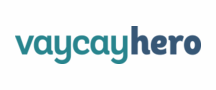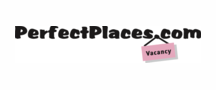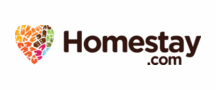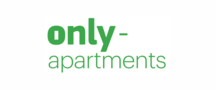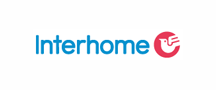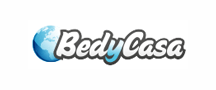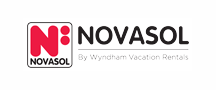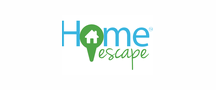 Vacation Destinations Near High Rock Lake