Discover a rental that fits your needs among the 15 welcoming options from numerous providers in Higgins Lake. Every one of the properties from our partner websites are directly compared on our website so you can save up to 10%.
Recommended Vacation Rentals near Higgins Lake
Rent a vacation accommodation near Higgins Lake: from $89 per night
Vacation Homes With Fishing Spots Nearby
Popular Rental Amenities near Higgins Lake
Using our filters will help you find the ideal accommodation in Higgins Lake. Higgins Lake is the right spot to look for an accommodation if you think grilling is essential for a great vacation or you never miss an episode of your favorite show, as the most frequently offered features are "barbecues" and "TVs." Not as many properties in Higgins Lake are available if you are looking for a pet-friendly rental or if you like to end your days curled up by the fire as "fireplaces" and "Pets Allowed" are not very popular features in this destination.
The Weather near Higgins Lake
Above are the weather conditions for Higgins Lake. On average, the warmest month is July. On the other hand, you could have temperatures dropping under 10° in February. The rainiest month is July while the driest month is July.
Accommodations near Higgins Lake
Fantastic Family Summer Vacation Homes in Higgins Lake, Michigan
Easy to reach off route 127, Higgins Lake feels far away from normal life. Still, safe, sunny and relaxed, it's ideal for a summer vacation rental.
Family fun on a safe spot of water
Families visiting Higgins Lake can find a vacation home of the right size to suit them, with multiple bedrooms, quick beach access or a yard for the kids to run around. Many vacation rentals provide canoes, kayaks and paddles to take on this still, picturesque lake. There are places to launch boats, too, whether for fishing or just fun.
BBQ and beach living
Higgins Lake State Park is an expansive green area, right on the lakefront! There's a beautiful beach for swimming and excellent fishing. The park is popular for BBQs and beers, especially as the sun goes down. You will meet fellow vacationers and after a short time you may even feel like your vacation home is your second home.
We compare more than 300 providers, including: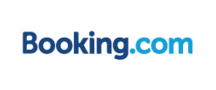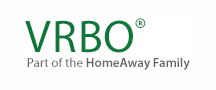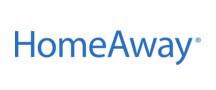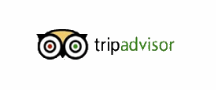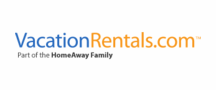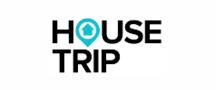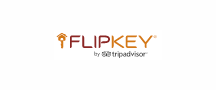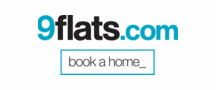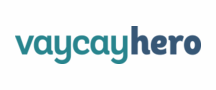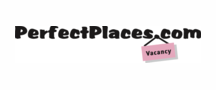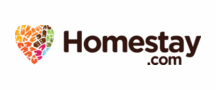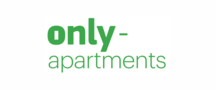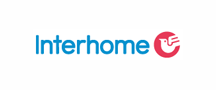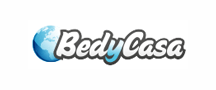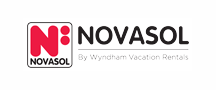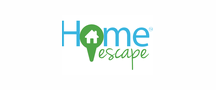 Vacation Destinations Near Higgins Lake