Choose the perfect vacation rental
Save up to 41%
Best Vacation Home Deals in
Explore the 53 accommodations listed in Hartford and find a great home for your getaway. By comparing these properties, HomeToGo brings you the lowest prices and the most popular properties in Hartford.
Recommended Vacation Rentals in
Find your perfect vacation rental in: from $37 per night
Vacation rentals with Wi-Fi
Apartments and vacation rentals with a kitchen
Vacation rentals and apartments with air conditioning
Popular Rental Amenities in
Properties can be selected based on different criteria. Above, you can see the number of properties that offer a specific amenity in Hartford. You can easily search and find a vacation rental meeting your needs in Hartford if you need internet access during your vacation or you never miss an episode of your favorite show, as most accommodations provide "internet" and "TVs." Three amenities that are not common are "balconies/patios," "saunas," and "Jacuzzis."
We compare more than 2,000 providers, including: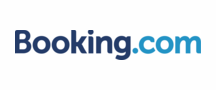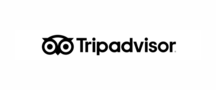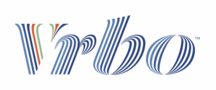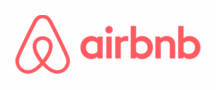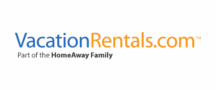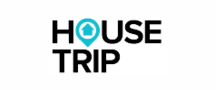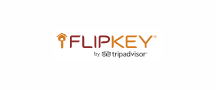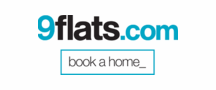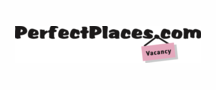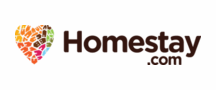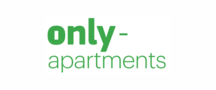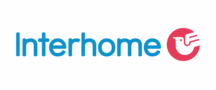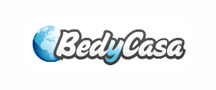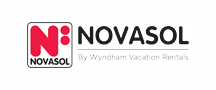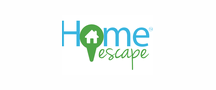 Vacation Destinations Near Hartford, CT
Vacation Rentals