Save up to 40%
Best Vacation Home Deals in Harpswell
Search and compare the 754 rentals available in Harpswell and discover a wonderful one for a relaxing vacation. With HomeToGo, you can directly search and compare the offers of each available property to discover the best deal and save up to 40%.
Recommended Vacation Rentals in Harpswell
Rent a vacation accommodation in Harpswell: from $63 per night
Vacation Homes With Fishing Spots Nearby
Vacation Rentals With Fireplaces
Dog-Friendly Vacation Rentals
Popular Rental Amenities in Harpswell
Price and Availability Index in Harpswell
Vacation Rental Price Information in Harpswell
The graph shows the average rental prices for the next twelve months in Harpswell. The most expensive dates to travel to Harpswell are in June (6/22 - 6/29). On average, the most interesting prices are in a week of January (1/26 - 2/2) as the average price is only $262 per night.
Rental Availability Information in Harpswell
This graph shows the vacation rental availability rate for the next twelve months. The week with the lowest percentage of available accommodations is in December (12/22 - 12/29). People tend to travel less to Harpswell during a week in May (5/25 - 6/1) when only 23% of the rentals are booked.
We compare more than 300 providers, including: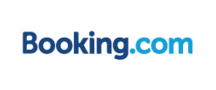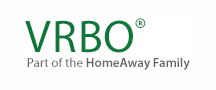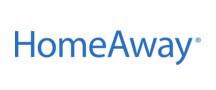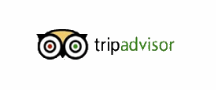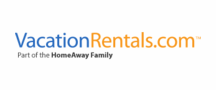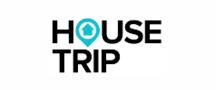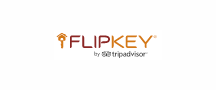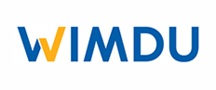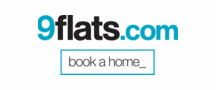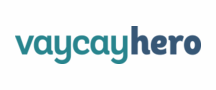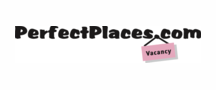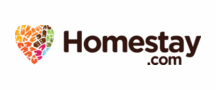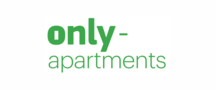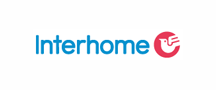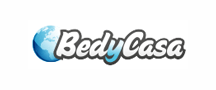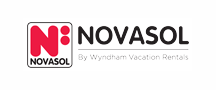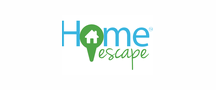 Vacation Destinations Near Harpswell