Save up to 23%
Best Vacation Home Deals in Haines City
34,214 amazing vacation homes from 42 vacation rental websites are listed in Haines City, from $60 per night. HomeToGo instantly highlights the best offers by comparing all of the listed acommodations in Haines City from 42 different providers.
Recommended Vacation Rentals in Haines City
Find your perfect vacation rental in Haines City: from $60 per night
Vacation Houses With Pools
Vacation Homes With Fishing Spots Nearby
Apartments With Balconies or Patios
Popular Rental Amenities in Haines City
Price and Availability Index in Haines City
Vacation Rental Price Information in Haines City
We analyzed price data and rendered them in this graph, which shows vacation rental prices for the next twelve months in Haines City. Prices in a week of February (2/22 - 2/29) go up to $160 per night, which is the highest average price in the next 12 months. Opt for a getaway in October (10/5 - 10/12) for optimal savings when heading to Haines City.
Rental Availability Information in Haines City
The graph shows the weekly availability rate in Haines Cityfor the next twelve months. In a week of April (4/6 - 4/13), 80% of the vacation rentals are booked. December (12/7 - 12/14) has got the highest percentage of available rentals.
The Weather in Haines City
Above are the weather conditions for Haines City. On average, the warmest month is August. On the other hand, you could have temperatures dropping under 51° in January. The rainiest month is July while the driest month is March.
We compare more than 600 providers, including: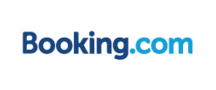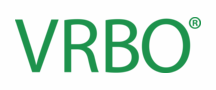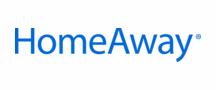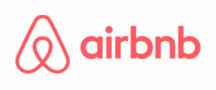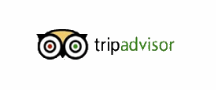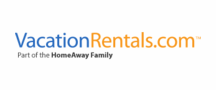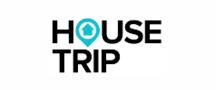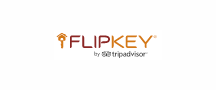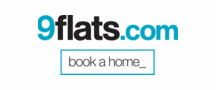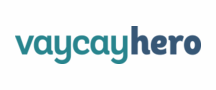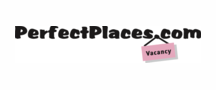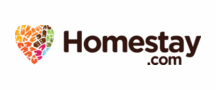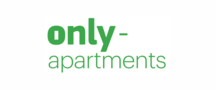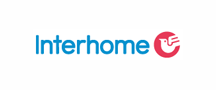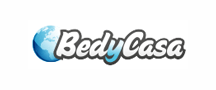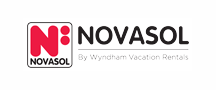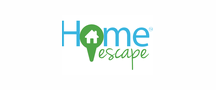 Vacation Destinations Near Haines City