Choose the perfect vacation rental
Save up to 49%
Best Vacation Home Deals in Greenville
Recommended Vacation Rentals in Greenville
Find your perfect vacation rental in Greenville: from $17 per night
Vacation rentals with Wi-Fi
Apartments and vacation rentals with a kitchen
Vacation Rentals With Fireplaces
Popular Rental Amenities in Greenville
Check above for the most commonly chosen filters in Greenville and the number of rentals that include them. Most of the properties in Greenville provide "internet" or "TVs," which makes it a wonderful destination if you can't imagine a vacation without internet or you want to tune out with some TV time. It is also possible to look for an accommodation in Greenville if you want a rental with a fireplace as 104 of the properties there offer "fireplaces."
The Weather in Greenville
7-Day Weather Forecast in Greenville
Accommodations for your vacation in Greenville
Vacationers who are searching for hotel rooms in Greenville have plenty of different options, as they are the most prevalent vacation accommodation type there. In addition, the median nightly price of hotel rooms in Greenville is $164, and their size, on average, is 380 ft². Moreover, these accommodations are excellent for medium-sized groups and families, as most can accommodate 4 guests. You can also search and compare other types of accommodation in Greenville. House rentals are, for example, another popular accommodation type there with 67 offers to compare. While hotel rooms in Greenville have an average size of 380 ft², house rentals have an average size of 2,030 ft².
Explore beautiful South Carolina from your Greenville vacation home
Greenville, known for its scenery, arts and culture, breweries, and distilleries, is an outstanding choice for South Carolina visitors. Vacation homes often feature indoor-outdoor spaces, modern amenities, and views of the surrounding woods.
What are the best places to discover the arts and culture of Greenville?
Revisit Greenville's history
The Bob Jones University Museum & Gallery is home to some of the finest Christian art and relics in the nation. An audio tour is available for a small fee and takes two hours to complete. Finish off your day with a walk through the lovely tree-lined campus grounds.
What are the best nightlife spots in Greenville?
Breweries and Distilleries in Greenville
Quest Brewing Company produces an assortment of locally crafted beer, including creative seasonal flavors such as lavender beer. The small tasting room is open daily, and tours are available on weekends. A small food truck parked out front offers a varied menu and outdoor seating.
If you prefer your drinks slightly stronger, head to the Dark Corner Distillery. Small batch whiskey and rum is available for tasting, and it even comes with a free shot glass. For a taste of something completely different, sample the green villain absinthe.
Where are the unique attractions in Greenville?
Finding green space in Greenville
Tucked away in downtown Greenville, Falls Park on the Reedy is a great place to get away from it all. A lovely waterfall, suspension bridge, shady paths, and picnic areas make this a top destination for families. Parking and admission are free daily.
Paris Mountain State Park makes the perfect afternoon trip for Greenville visitors. Close to downtown, and featuring water sports as well as hiking and biking, the park has something for everyone. Morning visits are best for photography and spotting wildlife.
Frequently Asked Questions
How much does it cost to rent a vacation rental in Greenville?
The average nightly price for vacation rentals in Greenville is $17.
How many vacation rentals are available to book in Greenville?
There are currently 1426 vacation homes in Greenville to browse and book for your next trip.
What amenities are most popular for vacation homes in Greenville?
If you're looking to book a vacation rental in Greenville, the most common amenities others search for are houses with internet, TVs, and pools.
How many vacation rentals are in Greenville?
Discover 1426 vacation rentals available to book in Greenville.
Are pets allowed in vacation rentals in Greenville?
Finding a cabin rental in Greenville that allows dogs is definitely possible, with 181 pet-friendly homes on offfer.
What's the best time of year to travel to Greenville SC?
Greenville SC has its warmest time of year around July and June, with average nightly prices being around $17.
We list offers from thousands of providers, including: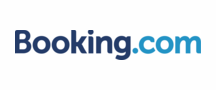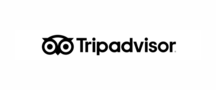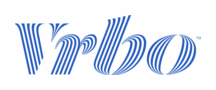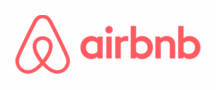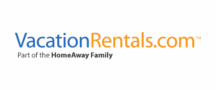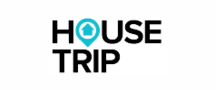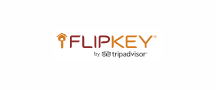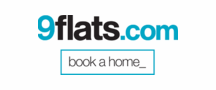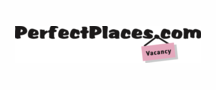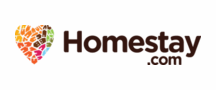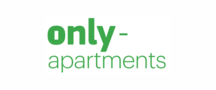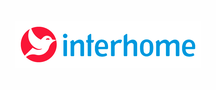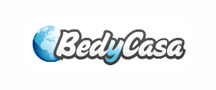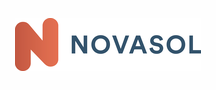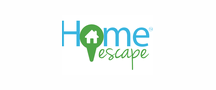 Vacation Destinations Near Greenville SC
Explore More Vacation Ideas