Book the perfect rental from $76 per night by exploring the 63 options featured in Great Cacapon. The website HomeToGo immediately compares all of these offers to help you save up to 10%!
Recommended Vacation Rentals in Great Cacapon
Rent a vacation accommodation in Great Cacapon: from $76 per night
Vacation Rentals With Fireplaces
Dog-Friendly Vacation Rentals
Popular Rental Amenities in Great Cacapon
Check above for the most selected filters in Great Cacapon and the number of vacation rentals that have them. HomeToGo's data reveals that "TVs" and "barbecues" turn out to be the most commonly offered amenities in Great Cacapon. Plan your vacation in advance if you want a rental with a sauna or you enjoy soaking in the hot tub. There are just 2 listed properties including "saunas" and 5 accommodations providing "Jacuzzis."
The Weather in Great Cacapon
You can see our climate diagram above. July is the warmest month of the year in Great Cacapon with temperatures reaching a maximum average of 86°. No heat wave is expected in January, where minimum average temperatures usally hit a 23° low. The rainiest month is July while the driest month is September.
Accommodations in Great Cacapon
Vacation like a president with serene vacation homes in Great Cacapon
Take me home, mountain road. As the song goes, you'll feel like your vacation home in Great Cacapon, West Virginia is a home from home when you discover the delights that surround you. Right on the Maryland border, nature reserves, state parks and rivers await you when you stay in the leafy environs of Great Cacapon.
Vacationing like George Washington
George Washington vacationed in Berkely Springs, minutes from your vacation home. The town is devoted to wellbeing, with spas, spiritual healers and artists aplenty throughout town. There's no better place to come if you are in need of some pampering, as you'll have the full array of treatments to choose from, not to mention stunning surroundings.
Picnics by the Potomac
Enjoy lazy days on the Potomac River with the whole family from your Great Cacapon vacation home. This unspoiled wilderness is a peaceful place where you can drink in the atmosphere away from hectic city life.
Whether you decide to kayak on the river or go boating or fishing, you can enjoy long, sunny days on its banks in the sunshine. Hike through verdant parks like Sideling Hill and enjoy a picnic. You can also opt go further afield by bike or on horseback, dreaming about the days when George Washington did the same.
Travel back in time
Harpers Ferry is another beautiful town in the vicinity. Surrounded by the Shenandoah mountain range, the town is part outdoor museum. Twelve buildings recreate 19th century life in a small town and interactive exhibits bring the wild west back to vivid life.
Learn about the histoy of American industry and the events of the Civil War which took place in the area. Slave history in the area was incendiary, with John Brown's attempted 1859 uprising sparking tensions between North and South.
We compare more than 300 providers, including: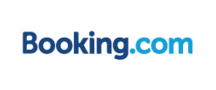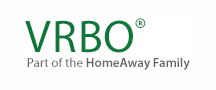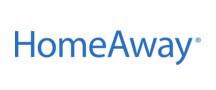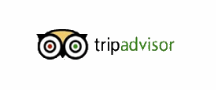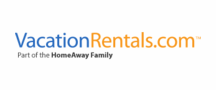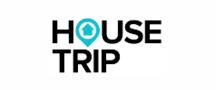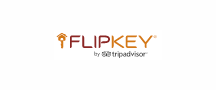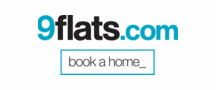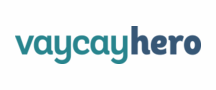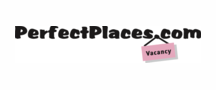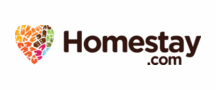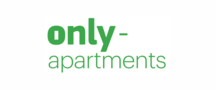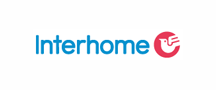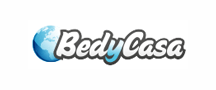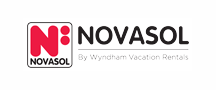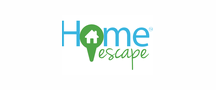 Vacation Destinations Near Great Cacapon