Choose the perfect vacation rental
Save up to 56%
Best Vacation Home Deals in Grand Cayman Island
Book a welcoming rental for as little as $111 per night by searching among the 2,073 properties listed in Grand Cayman. By comparing these vacation rentals, HomeToGo brings you the lowest prices as well as the highest rated vacation homes in Grand Cayman.
Recommended Vacation Rentals in Grand Cayman Island
Find your perfect vacation rental in Grand Cayman Island: from $111 per night
Vacation rentals and apartments with air conditioning
Vacation rentals with Wi-Fi
Apartments and vacation rentals with a kitchen
Popular Rental Amenities in Grand Cayman Island
Properties can be filtered based on the amenities they offer. Above, you can see the number of rentals that provide a specific feature in Grand Cayman. Many vacation rentals in Grand Cayman offer "internet" or "TVs," which makes it a fantastic vacation destination if you need internet access during your vacation or you never miss an episode of your favorite show. You can even look for properties if you love sweating the stress away in saunas (111 rentals include "saunas" in Grand Cayman) or if you are looking for a pet-friendly rental (63 rentals in Grand Cayman include "pets Allowed").
The Weather in Grand Cayman Island
7-Day Weather Forecast in Grand Cayman Island
Accommodations for your vacation in Grand Cayman Island
A few of the listings (15.47%) in Grand Cayman are hotel rooms. They are the most common properties in this destination. Additionally, the average size of hotel rooms in Grand Cayman is 930 ft² with an average price of $972 a night. Moreover, these rentals are a great option for 5 as that is the average number of vacationers hotel rooms can accommodate in Grand Cayman. You can also search and find other types of accommodation in Grand Cayman. Apartment rentals are, for example, another common accommodation option in this destination, with 163 properties to compare. While hotel rooms in Grand Cayman have an average size of 930 ft², apartment rentals have an average size of 1,690 ft².
Caribbean island paradise: Grand Cayman vacation rentals
Whether you want to build sandcastles, snorkel along the coral reefs or laze in a hammock, Grand Cayman vacation rentals provide all the comforts of home. Accommodations include condos and apartments with sea views, bungalows, cottages, guest houses and villas with private pools.
Where to find the best food in Grand Cayman Island?
Culinary capital of the Caribbean
There are more than 200 restaurants on Grand Cayman Island, offering an eclectic variety of flavors. On the outskirts of George Town, the Champion House II restaurant serves authentic Caymanian cuisine. The Lobster Pot, just outside of George Town, serves fresh seafood and is wildly popular.
On the West Bay, Ristorante Pappagallo offers Italian cuisine. The restaurant is located on a 14-acre bird sanctuary that overlooks a saltwater lagoon.
What are the best activities for families in Grand Cayman Island?
Family-friendly fun
Children of all ages enjoy the Stingray City and Sandbar tour in the North Sound. Guests get up close to the stingrays, which love to be petted. Children especially enjoy feeding the gentle creatures. Snorkelling and diving are also on offer.
The Cayman Turtle Center is a big hit with families. At the center, guests can interact with turtles, feed exotic birds and play on the Turtle Twister waterslide and swimming pool.
In West Bay, Dolphin Cove and Dolphin Discovery let guests swim with bottlenose dolphins. Kids also love to ride on the gentle dolphins and learn to "speak" their language.
Where are the unique attractions in Grand Cayman Island?
Explore the island
Grand Cayman's Mastic Reserve is a protected dry forest and features indigenous flora and fauna. Visitors can take guided tours of the two-mile trail.
On the north side of the island, guests can visit the Queen Elizabeth II Botanic Park. The 65-acre park features five themed gardens and the Blue Iguana Recovery Program, which children love to visit.
Visitors can spend Wednesdays at the Farmers and Artisans Market, which is in the heart of Camana Bay. Here you can browse stands selling authentic, handmade souvenirs. Farmers offer samples of unique local fruits and vegetables.
Frequently Asked Questions
How much does it cost to rent a vacation rental in Grand Cayman Island?
On average, a Hotel rooms or Apartment rentals in Grand Cayman Island costs $111 per night.
What amenities are most popular for vacation homes in Grand Cayman Island?
If you're looking to book a vacation rental in Grand Cayman Island, the most common amenities others search for are houses with internet, TVs, and pools.
How many vacation rentals are in Grand Cayman Island?
Grand Cayman has 1,944 Hotel rooms and Apartment rentals on offer to rent.
What's the best time of year to travel to Grand Cayman?
July and August are typically the warmest months in Grand Cayman Island with temperatures around 89 °F. January and February in Grand Cayman Island are the coldest, with 73 °F on average.
We list offers from thousands of providers, including: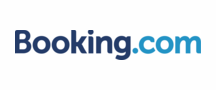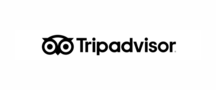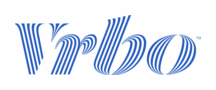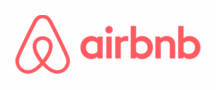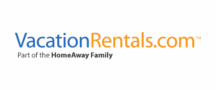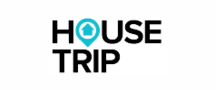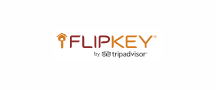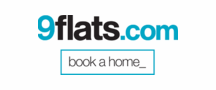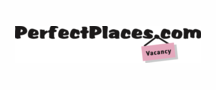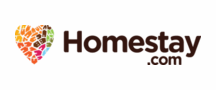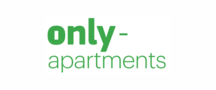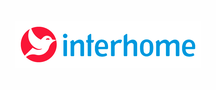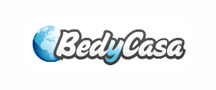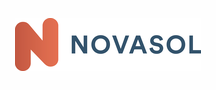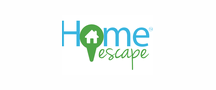 Explore More Vacation Ideas
More popular destinations in Grand Cayman Island