Find a rental fitting your preferences among the 25 great rentals from different vacation rental websites in Graeagle. By comparing these vacation rentals, HomeToGo highlights the lowest prices as well as the most popular properties in Graeagle.
Recommended Vacation Rentals in Graeagle
Find your perfect vacation rental in Graeagle: from $53 per night
Vacation Homes With Fishing Spots Nearby
Vacation Rentals With Fireplaces
Dog-Friendly Vacation Rentals
Popular Rental Amenities in Graeagle
Accommodations can be selected based on your personal preferences. Above, you will find the number of rentals that include a specific feature in Graeagle. Most of the accommodations in Graeagle include "barbecues" or "TVs," which makes it a great vacation destination if you think grilling is essential for a great vacation or you never miss an episode of your favorite show. You could even look for rentals if you're dreaming of days spent poolside (11 rentals include "pools" in Graeagle) or if you want to sweat it out in a sauna (2 rentals in Graeagle include "saunas").
The Weather in Graeagle
Find the Graeagle climate diagram. July is the warmest month in Graeagle with average maximum temperatures of 78°. December is the coolest month, with average minimal temperature reaching 33°. The rainiest month is March while the driest month is July.
Accommodations in Graeagle
A vacation home in the heart of the Plumas National Forest at Graeagle
Founded in 1916, the ex-lumber town of Graeagle attracts vacationers for its outdoor recreation and deep sense of history. Cozy vacation homes and cabin rentals assure you a memorable stay.
Foodie paradise
The family-owned Guccia's serves up delectable Italian fare and a tidy wine list, while Grizzly Grill churns up interesting seafood pasta preparations. Happy hours and early bird dinners are a bonus.The dog-friendly Brewing Lair is a splendid outdoor brewery in a wooded setting. Play frisbee or disc golf and grill your food at their glowing fire pit. Buckaroo Chocolates's ice cream pops, coffees, truffles, and splits are a must.
Nature's glories
Nestled in the glorious High Sierras of Plumas County, Graeagle is where you'll discover sumptuous 18-hole golf courses such as Graeagle Meadows, Plumas Pines, and Dragon. Hiking, horse-riding, wind-surfing, fishing, swimming, and cross-country skiing opportunities await at the lush Lakes Basin Recreation Area.
The Plumas-Eureka State Park, meanwhile, bears evidence of California's gold mining history, and also features family-friendly camping grounds.
We compare more than 600 providers, including: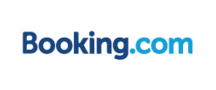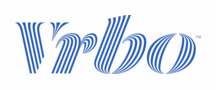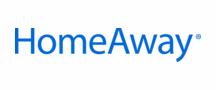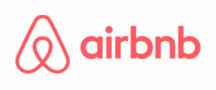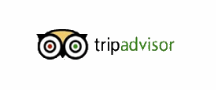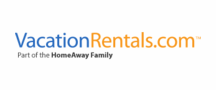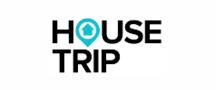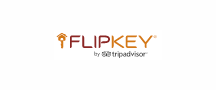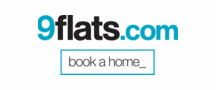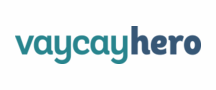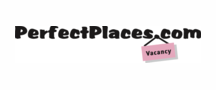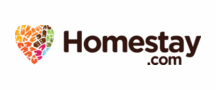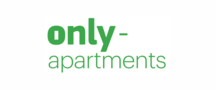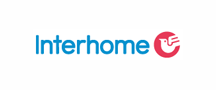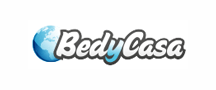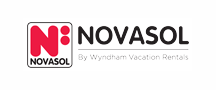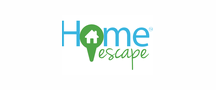 Vacation Destinations Near Graeagle