Choose the perfect vacation rental
Recommended Vacation Rentals in Goose Creek
Find your perfect vacation rental in Goose Creek: from $50 per night
Apartments and vacation rentals with a kitchen
Vacation rentals and apartments with air conditioning
Best vacation rentals with a balcony
Popular Rental Amenities in Goose Creek
More than half of the rentals provide a pool, which makes Goose Creek a wonderful vacation destination for vacationers looking to spend vacation poolside. Also, more Hotel rooms have pools than any other type of property. They are a great choice if you go in a group of 4, as that is the number of people they can welcome on average. You can also rent a property providing a pool near the water, which is the case for a few of the rentals in this destination.
Enjoy your Vacation in style at Goose Creek
Goose Creek is a charming residential city in Berkely County, South Carolina. The immediate city is very quiet and relaxing, taking you out of the hustle and bustle of daily life. It is the perfect place to rent a vacation home due to its excellent transport links and proximity to Charleston. When staying in Goose Creek, you get all the enjoyment of a calm vacation with easy access to big city vibes. Goose Creek is home to one of the largest inland fishing charters in the United States. There are also a few restaurants serving up delicious local Southern cuisine. Goose Creek is very family-friendly and has many parks and green spaces to be enjoyed. If you're there during the 4th of July weekend, the fireworks display is not to be missed!
Where to find the best food in Goose Creek?
Dining in Goose Creek
Goose Creek is a cosmopolitan place and, by virtue of this, has a great range of restaurants to enjoy. Sanno Japanese Express Restaurant, on St James Avenue, may be just a strip-mall restaurant, but it is renowned by locals and tourists alike for being one of Goose Creek's best and most authentic eateries. Sushi and traditional Japanese entrees are served in a comfortable and convivial atmosphere. Or, head south of the border (gastronomically speaking, of course) at Los Arcos, a popular family restaurant that serves tasty small plates and family platters until late every day. We love their frijoles!
What are the best places to discover the arts and culture of Goose Creek?
Art and culture in Goose Creek
For quirky pieces and fun souvenirs, head to Goose Creek Antiques & Gallery on Morgan Street. This fun, eclectic store is owned and operated by a longtime dealer of antiques, who is great fun to chat with, whether you're into antiques or not. Peruse a huge assortment of art, collectibles, and much more from Thursday through Monday, midday to 9 pm.
What are the best activities for families in Goose Creek?
Kids will love Goose Creek, too!
Families won't fall short of things to do on their Goose Creek vacation either. Popular with sports and outdoor enthusiasts, the area is home to a huge number of parks and trails to be taken advantage of, such as Cypress Gardens, North Charleston Wannamaker County Park, and Childsbury Towne Heritage Preserve. However, kids of all ages and preferences will love Whirlin' Waters Adventure Waterpark, a large and well-maintained waterpark on the city limits. Slides and pools for all ages and bravery levels are open during the summer, and dogs are welcome, too! For rainy days, head to Music In Motion Family Fun Center, an amusement center near to Goose Creek, with shuffle-boarding, bowling, laser tag, a food court, and much more.
What are the best nightlife spots in Goose Creek?
Nightlife and going out
It's never tough to find a place for a drink in Goose Creek, and there are venues and nightlife options to suit every taste. For a cozy locals' spot, look no further than Heroes Pub, an atmospheric, hyper American sports bar, outfitted with pool tables, ample seating, and an enviable rack of spirits and beers. Montana's is also a good option, with decent bar food for reasonable prices, and a great vibe during the summer months.
Where are the unique attractions in Goose Creek?
Where to head for a day trip or excursion
There are so many fun day trips and excursions from Goose Creek to suit any kind of vacation. Activity-seekers will love Wannamaker North Trail, a rough and ready, yet pretty, country park offering 15 miles of biking, jogging, and hiking trails. Striped Pig Distillery is a short journey from Goose Creek towards Charleston, and is a must for friends or couples on vacation. Here, you will get to take a tour around the distillery, sampling the various offerings with the friendly barkeep and tour guide. Learn about the fascinating history of the venue and area during prohibition and leave with a fuller brain (if slightly weaker legs).
We compare more than 1,300 providers, including: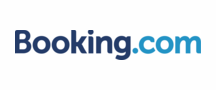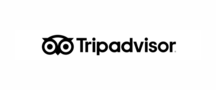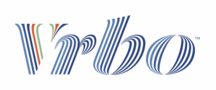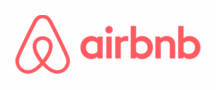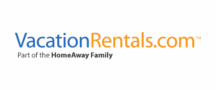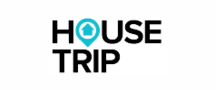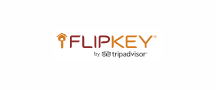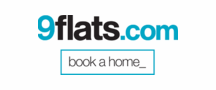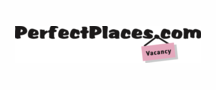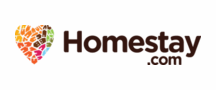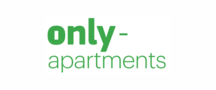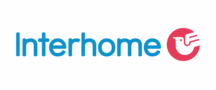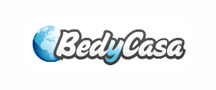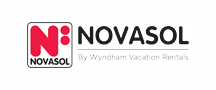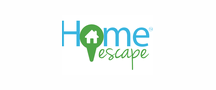 Vacation Destinations Near Goose Creek
Vacation Rentals