Save up to 34%
Best vacation home deals in Glenbrook
Compare and find a dreamlike vacation home for as little as $637 per night by exploring the 10 options listed in Glenbrook. HomeToGo, a vacation rental search engine, immediately sorts all of these vacation rentals to help you save up to 34%!
Popular rental amenities in Glenbrook
Accommodations can be chosen based on various criteria. Above, you can see the number of properties that provide a specific amenity in Glenbrook. Glenbrook is the perfect place to book a property if you never miss an episode of your favorite show or you think grilling is essential for a great vacation, as the most frequently offered amenities are "TVs" and "barbecues." You could even look for properties if you're dreaming of days spent poolside (1 rentals include "pools" in Glenbrook) or if you love sweating the stress away in saunas (1 rentals in Glenbrook include "saunas").
The weather in Glenbrook
The above is a climate diagram for Glenbrook. In the next 6 months, July will have higher average temperatures. On the contrary, the coolest month is January. It may rain 11 days in December while it typically rains only 3 days in June.
Enjoy peace of mind with a Glenbrook vacation rental
Book your Lake Tahoe getaway with vacation rentals in Glenbrook. A luxury villa with a master suite, private swimming pool, and spa is a great option if you want something fancy. Or you can go with a small, cute condo that is close to the beach and offers easy access to numerous water activities. Dog-friendly cottages, cabins, and beach houses are other great choices in Glenbrook to make the most of the lake.
Sample the local cuisine
Food is always a great part of traveling, and you can join locals at Sushi Pier Tahoe for various sushi options, entrees, and off-the-menu Japanese appetizers. For casual dining, drop in to Latin Soul Restaurant for pan-Latin cuisine and a wide variety of cocktails in a modern yet relaxing setting. Seafood or meat enthusiasts will enjoy the servings at Ciera Steak + Chophouse as their steaks, seafood, and vegetarian entrees are delicious.
Take the kids out on the lake
Lake Tahoe offers the ideal spot to spend time with your kids, with activities such as horse riding, river rafting, biking, camping, and fishing. Summer and winter each have their own unique activities. For example, in winter, you can go snowmobiling, sledding or tubing, skiing, and snowboarding. Don't forget to rent any necessary equipment.
Spend a day outdoors
Visit the Cave Rock Tunnel on U.S. Route 50 and enjoy a short hike with spectacular views of Lake Tahoe. The Cave Rock was formed over 3 million years ago, and it can be seen from any point around the lake. Stop by Spooner Lake, a man-made lake that was constructed to store water for irrigation. It has a 2.4-mile trail with a variety of activities, such as fishing, picnicking and barbecueing.
More serious hikers and mountain-bikers will love the Flume Trail, a 14-mile trail leading to Lake Marlette. The steep inclines are well worth the spectacular views of Lake Tahoe!
We compare more than 250 providers, including: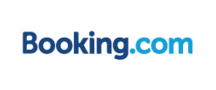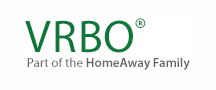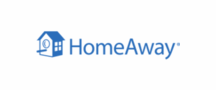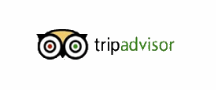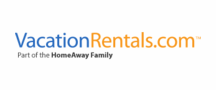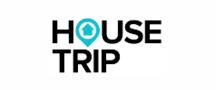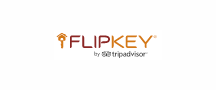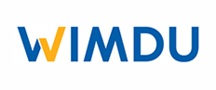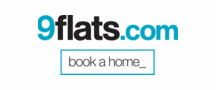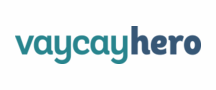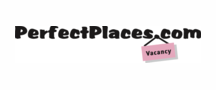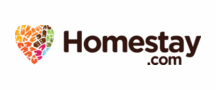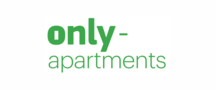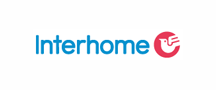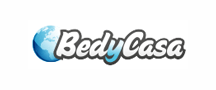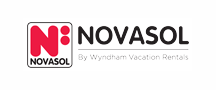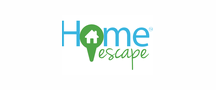 Vacation destinations near Glenbrook